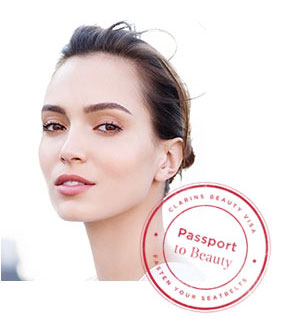 Clarins.com
Rewards Program
Passport to Beauty
Create an account today and get 50 bonus points!


250 points = $25 Reward
JOIN NOW / SIGN IN

Access more exclusive privileges when you upgrade your Passport to Beauty level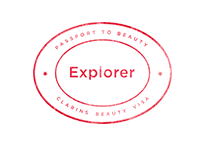 $1 = 1 Point
Birthday Treat
And More!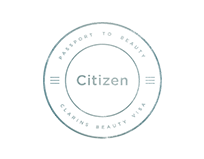 Earn Points 20% Faster
Early Access to Events
And More!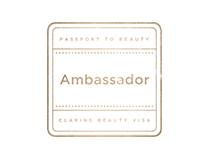 Earn Points 30% Faster
Free Shipping Every Day
And More!