Booster Energy
Highly concentrated formula added to your daily face care to minimize signs of fatigue and revive radiance. Product details
277

Reviews
Skin Type:

All Skin Types

Use:

Mix 3-5 drops with your Clarins face care.
Product details

Results

Ingredients

How to Use

Add a Boost
to Your Day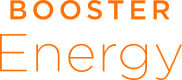 THE BOOSTER FOR FATIGUED SKIN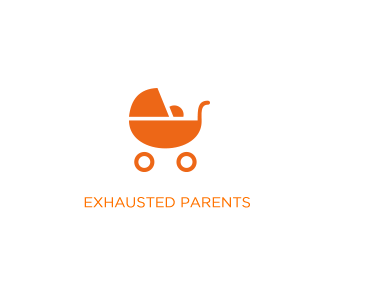 DID YOU KNOW?
Skin cells need energy to function. Cell renewal and collagen fiber production depend on it.
When a hectic lifestyle causes cell metabolism to slow down, vital energy is lost
and skin appears dull and fatigued.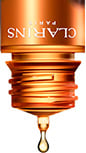 Visible Results
For 83% of women
a few drops delivers a big energy boost.*
After 1 week**

Skin appears
more toned.

More radiant
complexion.
After 4 weeks**

Features
look rested.

Skin is visibly
more radiant.
*Satisfaction test, 111 women, 4 weeks.
**Satisfaction test, 111 women.

Recently viewed