LIMITED EDITION
Joli Rouge Gradation
Two-tone lipstick that sculpts and defines in one easy swipe.
Shade
-801 coral gradation
0.1 Oz. Net Wt.
For the most luscious lips of fall—two contrasting shades in one hydrating lipstick. The deeper tone sculpts and defines while the lighter tone fills in lips for a plump ombré effect. Go bold with 3 shade choices for an audacious smile.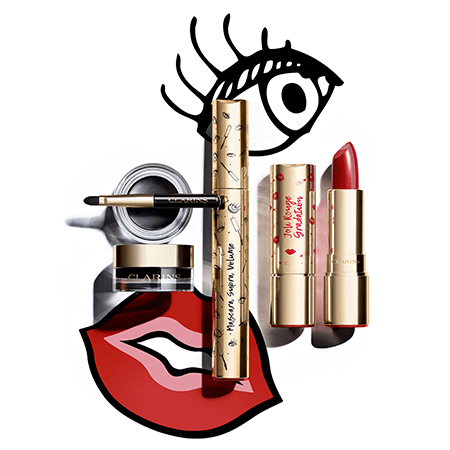 Joli Rouge & Black
Fall 2018 Make-Up Collection
Complete your look: