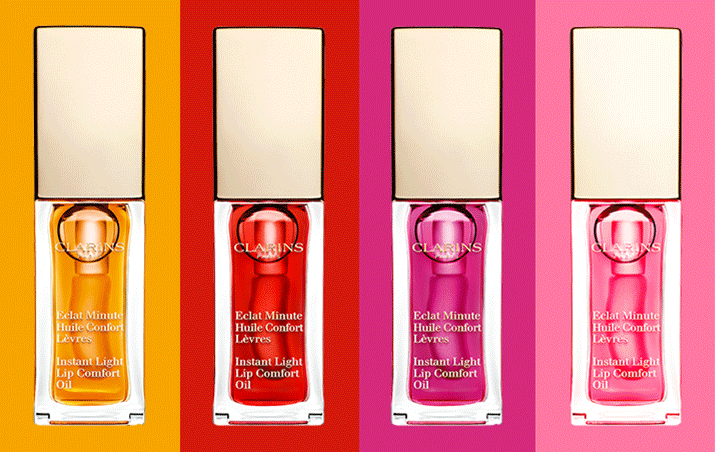 TRY OUR NEW SHADE(S)
Ready To Kiss?
With 4 Delicious New Shades, embellish your lips with Clarins' Instant Light Lip Comfort Oils.Get 10% OFF any order.* YOUR CODE: CAPT-XVD6-LNY7-TWY2-IKO1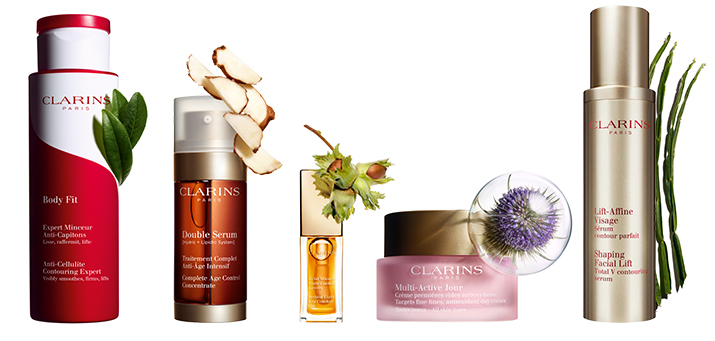 Peruse our Best-Sellers list
Discover why Clarins is Europe's No. 1 luxury skincare brand* - with targeted beauty routines for every inch of skin. From plant to product-only the safest, purest ingredients touch your skin. Every formula, made in France, at our state-of-the-art Laboratories. Clarins. It's all about you.
* Source: NPD BeautyTrends®: products sold in Perfumeries and Department Stores, Luxury brands, value sales 2014 on a total 4 countries (France, Italy, Spain mainland and UK). Receive 10% off any order. Offer expires on 05/28/17 at 11:59PM PST. Samples, travel sizes, and other promotional items do not count towards the total count of items. Standard offer terms and conditions apply: valid at Clarins.com only, while supplies last, available samples may vary. We reserve the right to substitute samples in the event a sample goes out of stock. Offers available to US residents only. All offers are only 1 gift per order and per customer unless otherwise noted and while supplies last. We reserve the right to cancel any order due to unauthorized use of offer and to modify or cancel this promotion due to technical error or unforeseen problems. We reserve the right to substitute any free item offered with an item of equal or greater value. Promotional offers and discounts may not be applied to the purchase of Clarinsusa.com e-Gift Certificates. The value of Clarinsusa.com e-Gift Certificates purchases are not used to determine promotional thresholds. Applicable purchase amount does not include shipping, handling or sales tax charges. Promotions may not be applied to past purchases. Any promotion will not be granted and may not be redeemed for a future purchase if the initial transaction is cancelled or item(s) are returned.