THE PERFECT BALANCE
OF PLANT & FRUIT EXTRACTS

HOW DOES IT WORK?
Simple, vegan recipes to give your skin what's good and remove what's bad.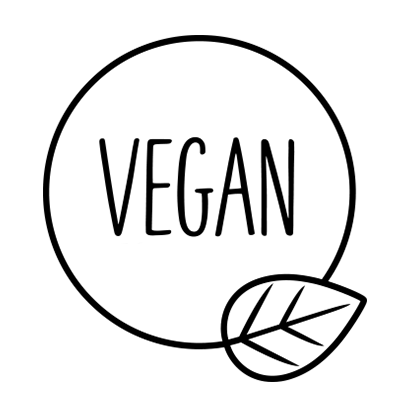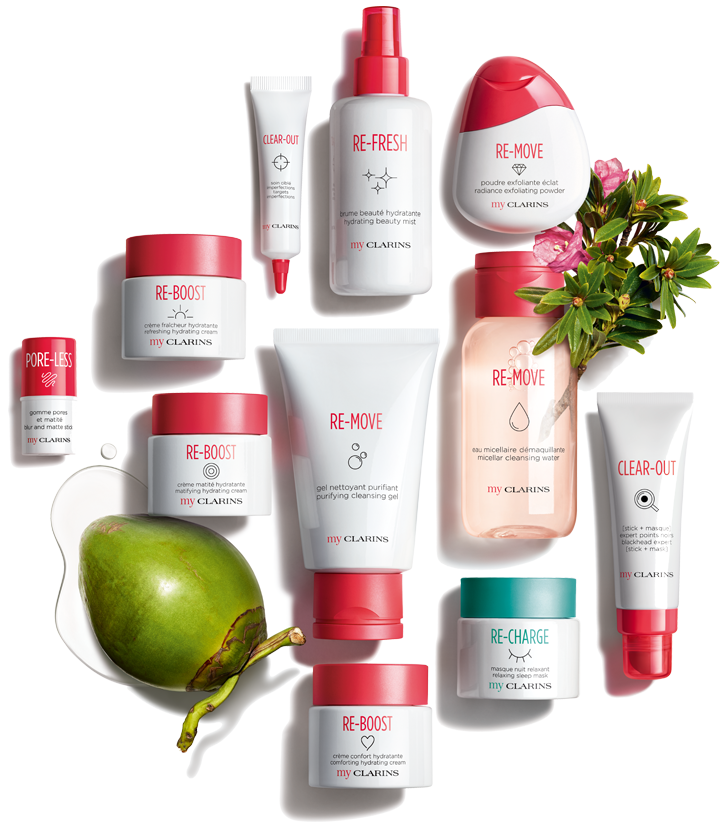 88%*
NATURAL INGREDIENTS
(EXTRACTS OF FRUITS, PLANTS, FLOWERS & SeedS)*
* Except PORE-LESS and CLEAR-OUT
A PLANT-BASED ANTI-POLLUTION COMPLEX
CLARINS' HEALTHY IN & OUT PLANT COMPLEX
(PUT NUTRIENTS INTO THE SKIN & FLUSH OUT TOXINS & POLLUTANTS)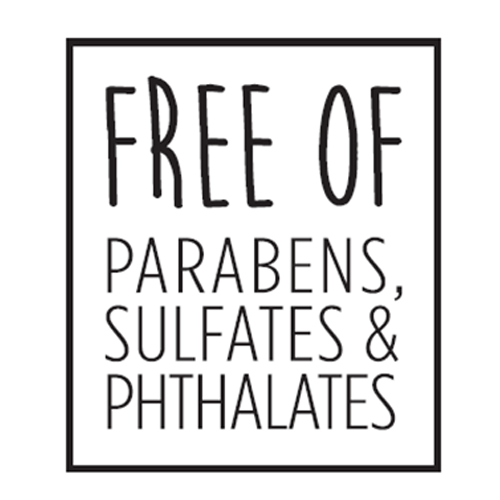 My Clarins Makeup
5 vegan essentials for a natural, healthy-looking glow.
My Clarins Innovation
In with the good, out with the bad! My Clarins' exclusive Healthy In & Out plant complex does just that for your skin.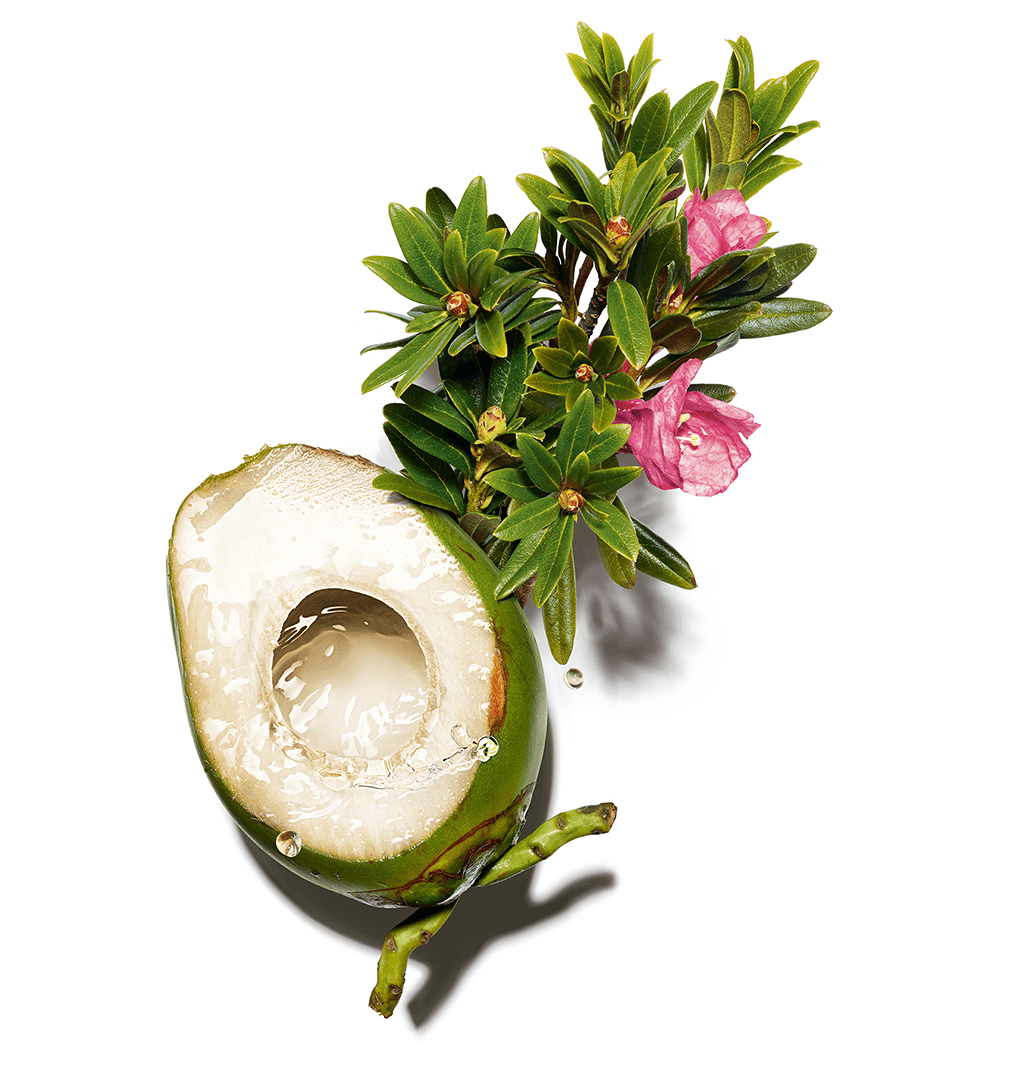 IN
NUTRITION
Organic Coconut Water
Feeds the skin with nutrients.
OUT
DETOX
Alpenrose extract
Flushes out toxins and pollutants.
NATURE KNOWS BEST
My Clarins' nutrient-packed vegan skincare range is infused with energizing fruit extracts and detoxifying flower waters to keep your skin looking radiant, nourished and feeling healthy.
Swipe to learn more!
Moringa

Moringa extract
gently eliminates makeup and pollutants.

Acerola

Acerola seed extract,
rich in vitamin C,
boosts radiance.

Meadowsweet extract

Meadowsweet extract
purifies.

Organic
Shea butter

Organic Shea butter
nourishes and
comforts.

Fig

Fig extract
moisturizes and
provides comfort.

Bamboo

Bamboo
powder mattifies.

Strawberry
Tree Fruit

Organic Strawberry Tree Fruit extract
mattifies and visibly tightens pores.

Cranberry

Cranberry powder
gently exfoliates to polish away surface impurities.

Almond

Almond powder
gently exfoliates to polish away surface impurities.

Orange Flower

Organic Bitter Orange
Flower Water softens.

Green Clay

Green Clay purifies and absorbs excess oil.

Huang Qi

Huang Qi extract
purifies.

Goji Berry

Organic Goji Berry
extract energizes.

Rice

Rice powder
gently exfoliates to polish away surface impurities.

Coconut

Organic Coconut Water
feeds the skin with nutrients.

Alpenrose

Alpenrose extract
flushes out toxins and pollutants.

Tamarind pulp

Tamarind pulp acids
gently remove dead skin cells to refine skin texture.

Purslane

Purslane extract soothes.
WHAT'S YOUR BEAUTY STORY?
Tell us what's going on. We'll tell you what your skin needs.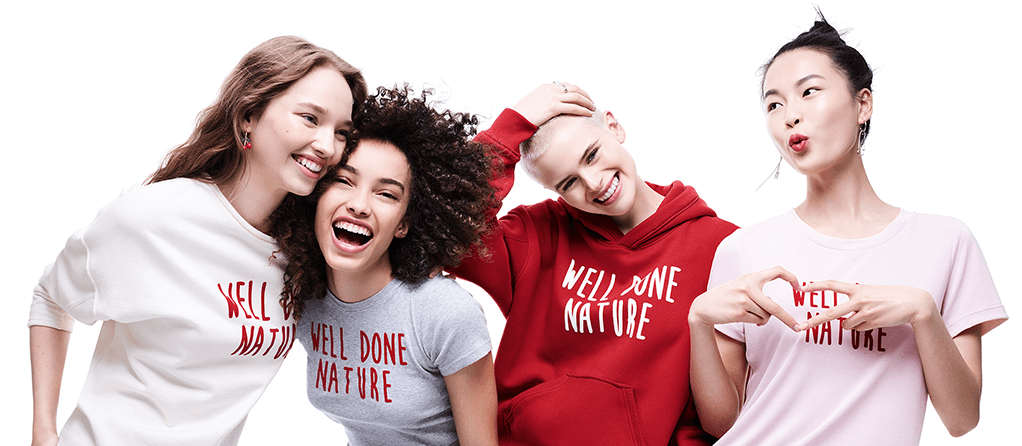 Nutrient-packed formulas for healthy-looking skin.