ONLINE EXCLUSIVE
White Plus Pure Translucency Brightening Emulsion
Hydrates, protects.
Skin Type
All Skin Types, Normal, Combination, Dry
2.5 Fl. Oz.
Luxuriously melting brightening emulsion hydrates and softens—leaving skin supple and comfortable. Nourishing formula helps restore clarity for a clear, flawless complexion.


Turn up your skin's luminosity!
Achieve a lit-from-within glow.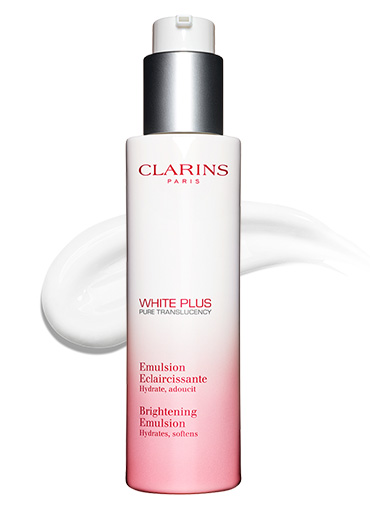 White Plus
Pure Translucency
Brightening Emulsion
Evens skin tone, hydrates and renews radiance.
Key actions:
Hydrates
Softens
Protects