Double Serum
The 8th generation of our iconic formula is our #1 Serum.
Scientific Innovation

Two power-packed serums in one go further in decoding the language of youth to address all visible signs of skin aging.

FAQ: Why Double Serum?

The Clarins Experts answer all of your questions.

Tested. Trusted. Recommended.

Customers love Double Serum! Watch the testimonials.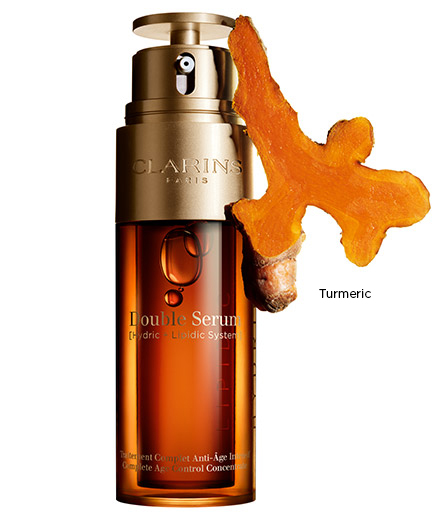 Double Serum
$89.00, 1 Fl. Oz.
$124.00, 1.6 Fl. Oz.