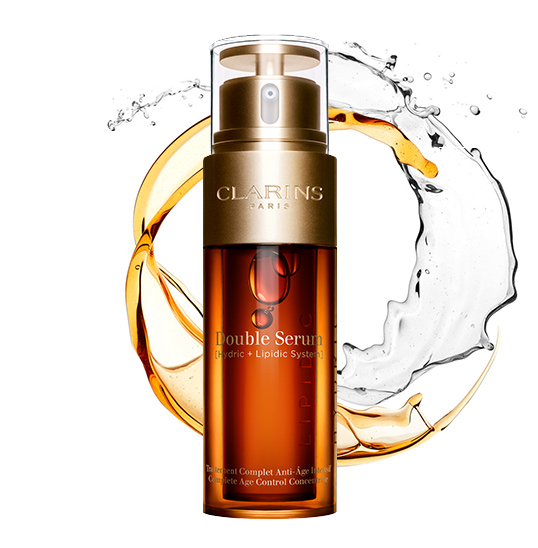 Permanent innovation.
Clarins Research has made bold innovation its signature with pioneering formulas that are continually being reinvented as new ingredients are discovered—a philosophy that is fully embodied in Double Serum, originally created in 1985.
Double Serum
Complete Age Control Concentrate
$89.00, 1 Fl. Oz.
$124.00, 1.6 Fl. Oz.
Bio-inspired scientific innovation.

After studying more than 100 plant ingredients, Clarins Laboratories chose the one that best optimizes the skin's 5 vital functions—Turmeric extract, highly concentrated in turmerone—for visibly younger-looking skin.

For more than 4,000 years, Turmeric has been used by many cultures for its powerful antioxidant and anti-inflammatory properties.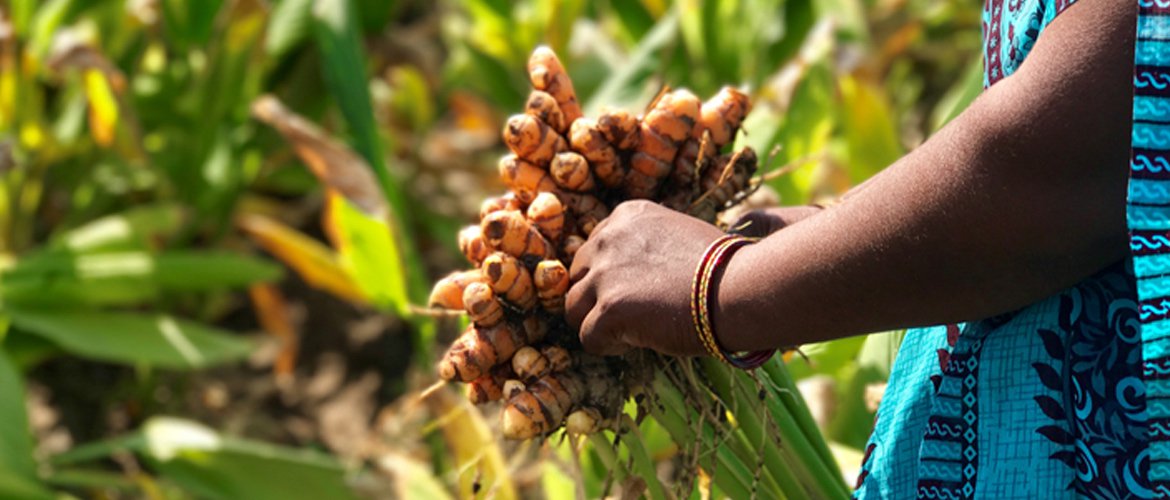 Discover Turmeric.
Follow this extraordinary plant from the Indian fields where it is grown, all the way to the Clarins Laboratories in Pontoise—and learn about its history, properties and remarkable ability to communicate.
Boosts the skin's 5 vital functions for a more youthful look.
Double Serum contains all of Clarins' groundbreaking plant discoveries to optimize the performance of the skin's 5 vital functions.