Discover Body by Clarins.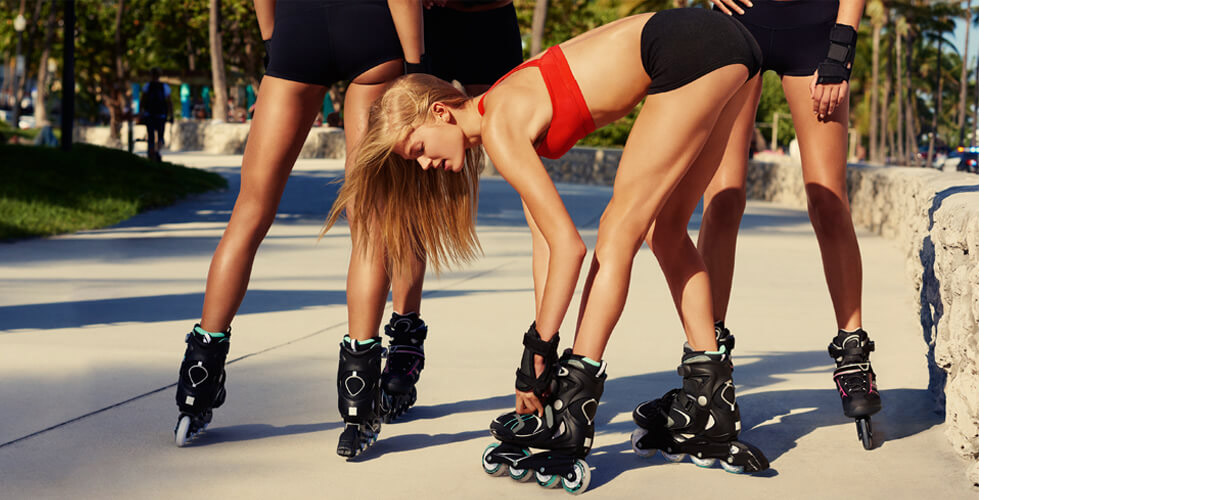 Concerned with cellulite?


Clarins gets behind you
with Body Fit!

85% of women
are affected.*
WHAT IS CELLULITE?
A major fat cell in the adipose tissue, which stores fat and multiplies to store more.
WHEN DOES CELLULITE APPEAR?
When calorie intake is greater than calories burned.
THE RESULT?
Dimples appear on the surface of the skin.

See your most beautiful body take shape: visibly smoother, firmer, toned and shapelier — with un-precedented body-contouring results.
Body Fit Anti-Cellulite Contouring Expert
N/A
*Ortonne JP, Zartarian M, Verschoore M, Queille-Roussel C, Duteil L. Cellulite and skin ageing: is there any interaction? J Eur Acad Dermatol Venereol. 2008.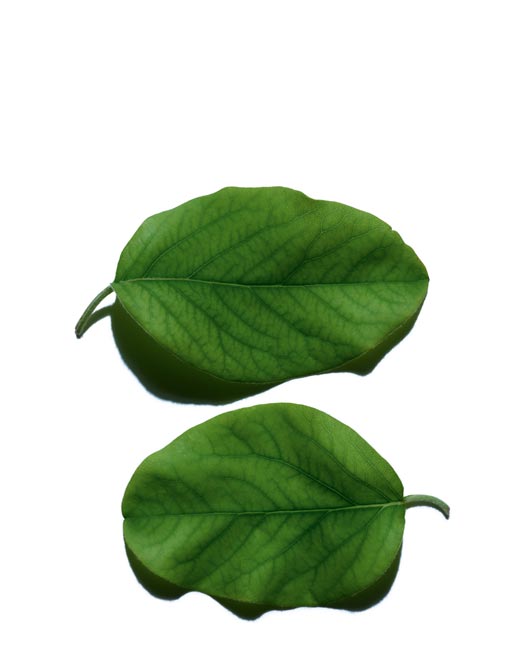 Quince Leaf
AN INNOVATIVE PLANT-BASED FORMULA FOR A VISIBLE ANTI-CELLULITE EFFECT
Powerful anti-cellulite action: Organic Quince Leaf extract.
For the first time, Clarins Research has identified the power of organic Quince Leaf extract to target the 3 main functions that are responsible for the appearance of cellulite.
Helps to visibly reduce the look of cellulite
"Lifts" to help visibly streamline the silhouette
Visibly firms, smooths and enhances the skin's surface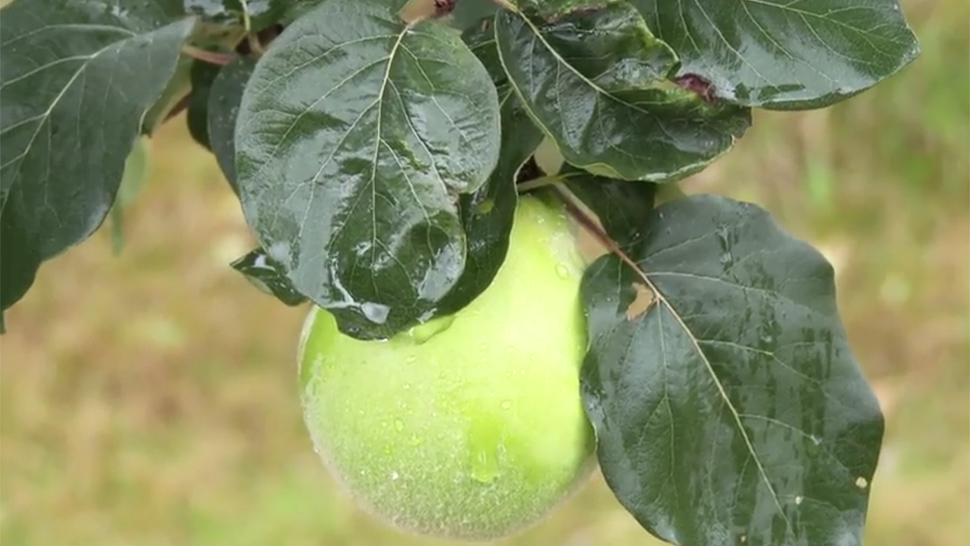 Discover all of Body Fit's powerful key ingredients.
BACCHARIS

Helps to visibly slim & firm.

CELOSIA

Helps to visibly slim.

HORSE CHESTNUT

Relieves heaviness.

WATER MINT

Helps to visibly slim & firm.

HAZELNUT

Hydrating & comforting.

SCABIOUS (BLUE BUTTON FLOWER)

Helps to visibly slim.

SUNFLOWER

Hydrating & comforting.
BODY FIT

Meet your new body coach.

This powerful plant extract helps to visibly reduce the appearance of cellulite.

CLARINS' PHILOSOPHY

A healthy lifestyle for a fit body

Step up your contouring routine with expert advice.

CLARINS MAG

Tips to keep you sleek.

See what's trending in Clarins Mag!