Eco-friendly packaging
RESPONSIBLE BEAUTY AT WORK
Clarins takes a permanent innovation approach to our packaging. This means that over the years, eco-design principles have guided every stage of our package development process. Our teams work together to find responsible solutions that combine high performance, ease-of-use, and sustainability.

A global approach to
eco-design
Clarins prioritizes sustainability in every aspect of design. This includes using paper and cardboard boxes sourced from sustainably managed forests, eliminating spacers and package inserts, using lighter glass, and opting for recycled and/or recyclable materials.
100%
of paper and cardboard come from sustainably managed forests (FSC or PEFC certified)
Advancing the circular economy
Promoting a circular economy requires using materials that are easily recyclable; and when recycling cannot be guaranteed as in the case of some plastics, opting for post-consumer recycled materials (PCR) made from single-use packaging.
Corporate objective
100%
of our containers will be recycled or recyclable by 2025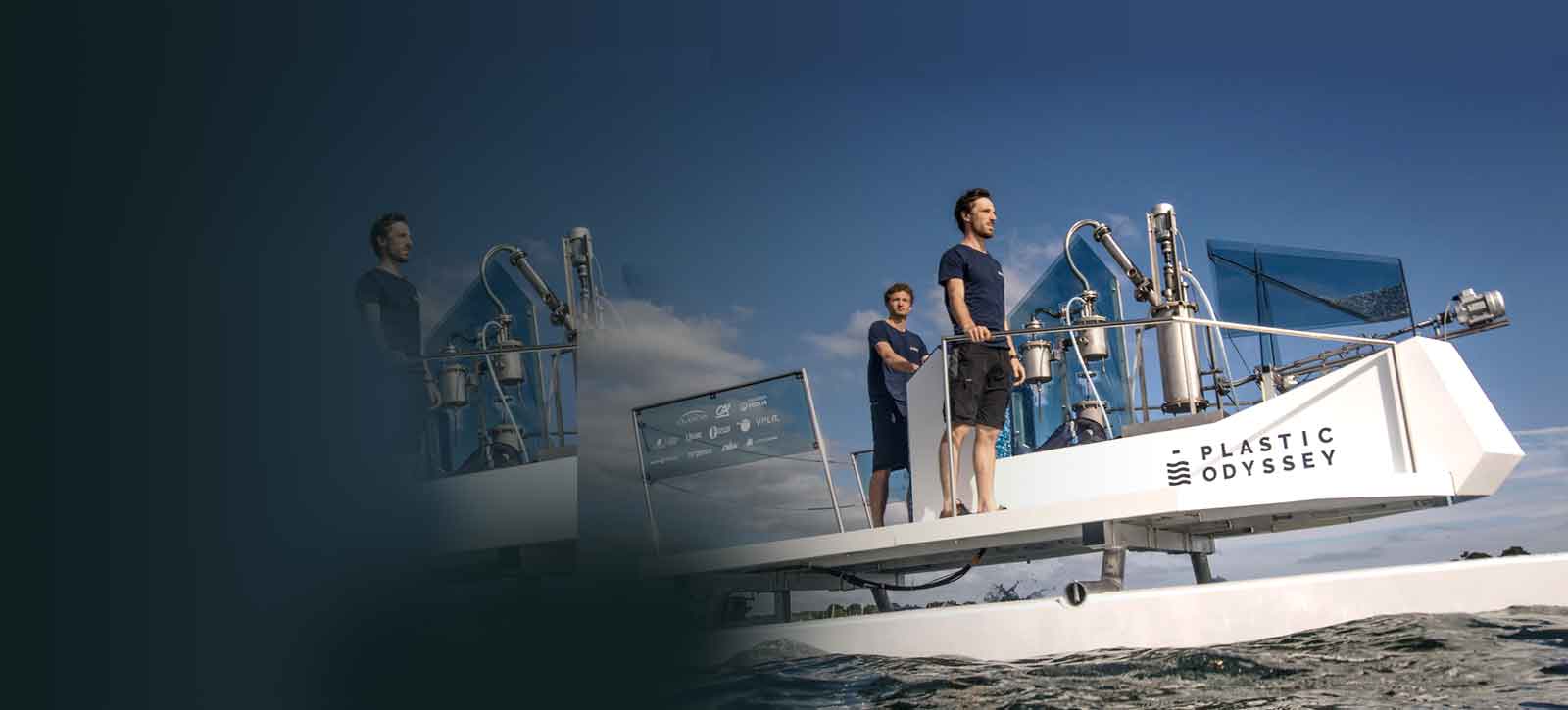 Supporting Plastic Odyssey
Clarins, the first official partner
Clarins was the first to support the Plastic Odyssey project—a boat that is powered solely by the energy generated from plastic waste harvested at each of its stops, during a three year voyage around the globe.
We want to help build a better world for future generations. It might seem like a utopian ideal, but we believe in it."
Christian & Olivier Courtin-Clarins, directors of the Clarins Group.
Plastic Odyssey is the first expedition to educate people about plastic recycling, and preserving our oceans. It delivers low-tech solutions to the worst-polluting countries, so they can turn plastic into a resource.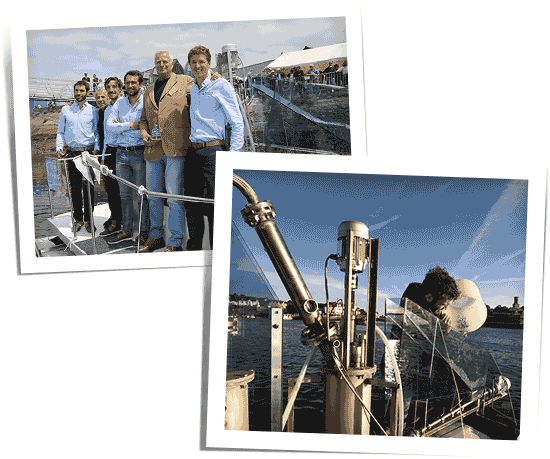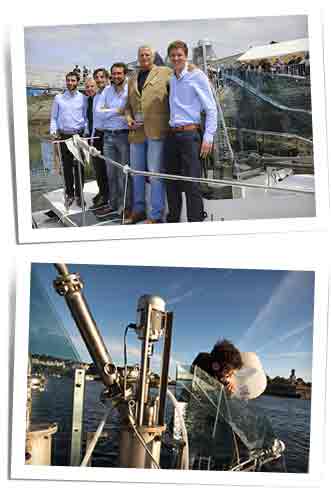 What are Plastic Odyssey's missions?
1
REDUCE
Build a sustainable future by rethinking how plastic is used.
2
REUSE
Find new ways to use waste and provide opportunities for local populations.