Our most powerful age control concentrate ever.
Double Serum's new cutting-edge formula combines 2 power-packed serums in 1 for double anti-aging performance.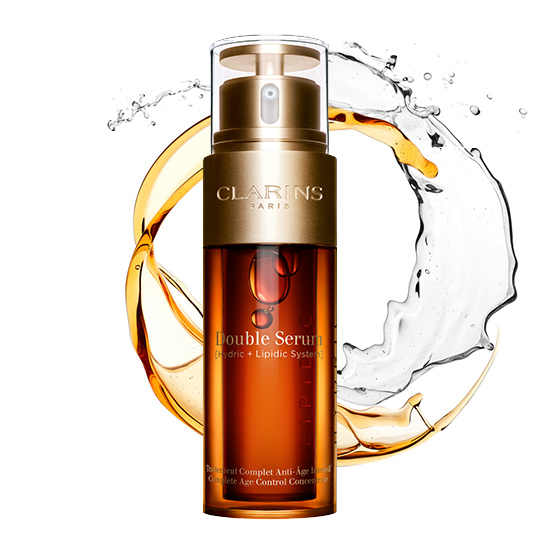 Double Serum
Complete Age Control Concentrate
$89.00, 1 Fl. Oz.
$122.00, 1.6 Fl. Oz.


Double Serum's pioneering plant formula now includes [20+1] potent plant extracts, including Turmeric—for performance that goes further in decoding the language of youth, to address all visible signs of skin aging.
Bio-inspired scientific innovation.
After studying more than 100 plant ingredients, Clarins Laboratories chose the one that most optimizes the skin's 5 vital functions—Turmeric extract, highly concentrated in turmerone—for visibly younger-looking skin.

For more than 4,000 years, Turmeric has been used by many cultures for its powerful antioxidant and anti-inflammatory properties.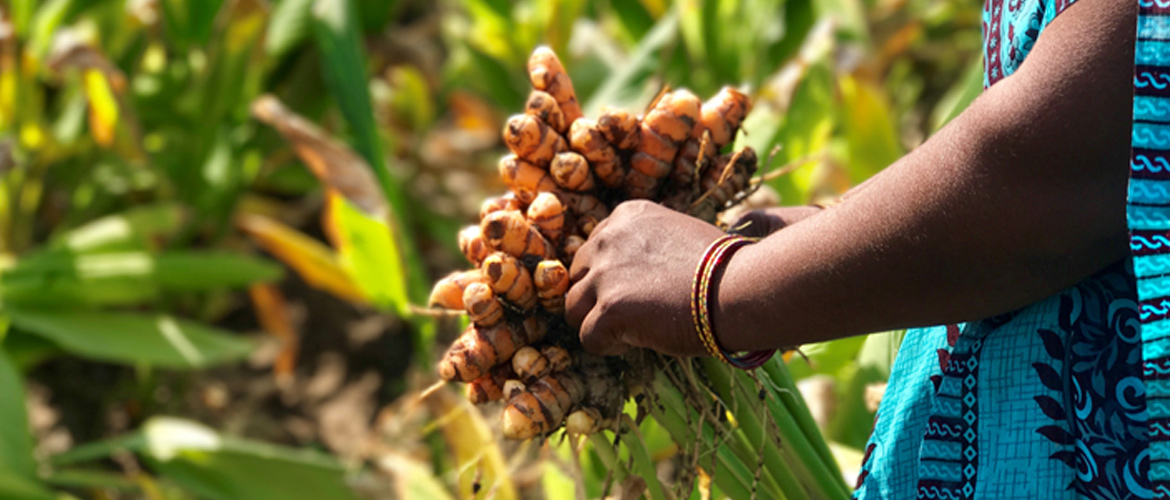 Discover Turmeric.
Follow this extraordinary plant from the Indian fields where it is grown, all the way to the Clarins Laboratories in Pontoise—and learn about its history, properties and remarkable ability to communicate.
Boosts the skin's 5 vital functions for a more youthful look.
Double Serum contains all of Clarins' most recent plant discoveries to optimize the performance of the skin's 5 vital functions.
The 5 vital functions.
Promotes skin firmness
Visibly minimizes fine lines and wrinkles
Enhances cellular nutrition
Promotes absorption of nutrients for healthy-looking skin
Powers the skin's natural hydration
Supports the skin's natural barrier function
Enhances skin texture
Orthosiphon visibly refines the skin's texture.
Oat Sugars visibly firm, smooth and lift.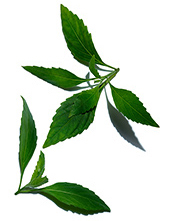 Orthosiphon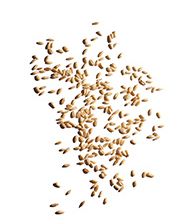 Oat sugars
88% Visibly smoother skin
83% More radiant skin
74% Visibly firmer skin
*Satisfaction test – 362 women - 7 days.
Powered by [20+1] potent plant extracts, Double Serum decodes the language of youth for visibly smoother, more radiant, firmer skin.