NEW
Double Serum
The Next Generation
Permanent innovation.
Clarins Research has made bold innovation its signature, with pioneering formulas that are continually being reinvented as new ingredients are discovered—a philosophy that is fully embodied in Double Serum, created in 1985.
TECHNOLOGICAL INNOVATION
Double chamber packaging & customization.
Double Serum's new dial pump releases a customized amount of product into your palm—according to your skin's needs, the climate, and the seasons.
TINY DROP
Combination to oily skin
Warm, humid climate
Summer
POWER SHOT
Normal, dry or sensitive skin
Cold, dry climate
Winter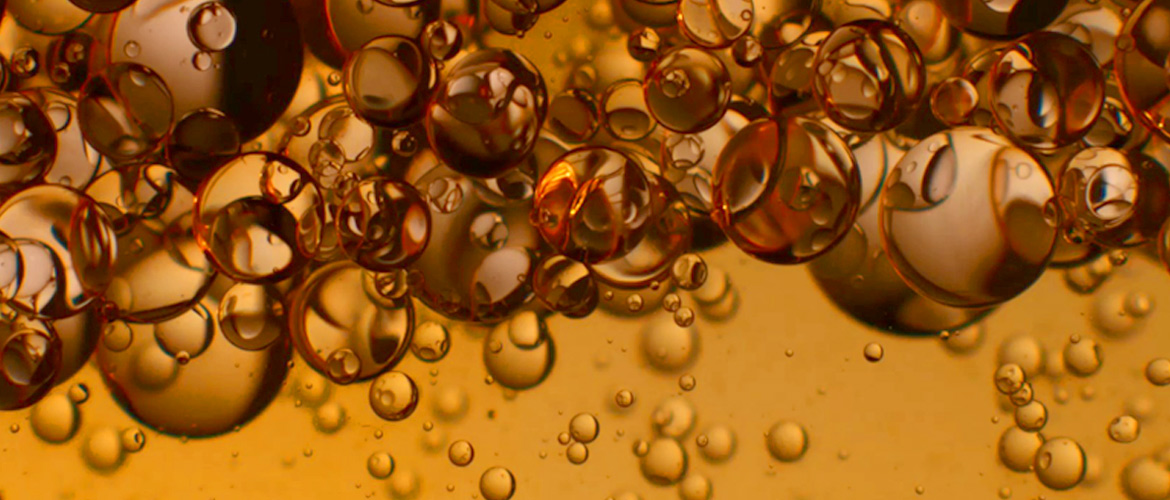 A NEW UNIVERSAL TEXTURE
A delightful sensory experience.
New Double Serum. Two power-packed serums in one! Clarins' innovative dual-phase technology successfully combines [20+1] potent anti-aging plant extracts—both water- and oil-soluble—to assure a perfect affinity with your skin, speedy absorption, and a perfectly sheer result.

Suitable for women of all ages, ethnicities and skin types—even the most sensitive.

RESPONSIBLE DEVELOPMENT
Respect for nature.
Clarins has always been committed to supporting environmental and social causes that protect biodiversity and help local communities.

New Double Serum embodies these principles with:
Organic plant ingredients
Fair Trade agreements
Eco-friendly packaging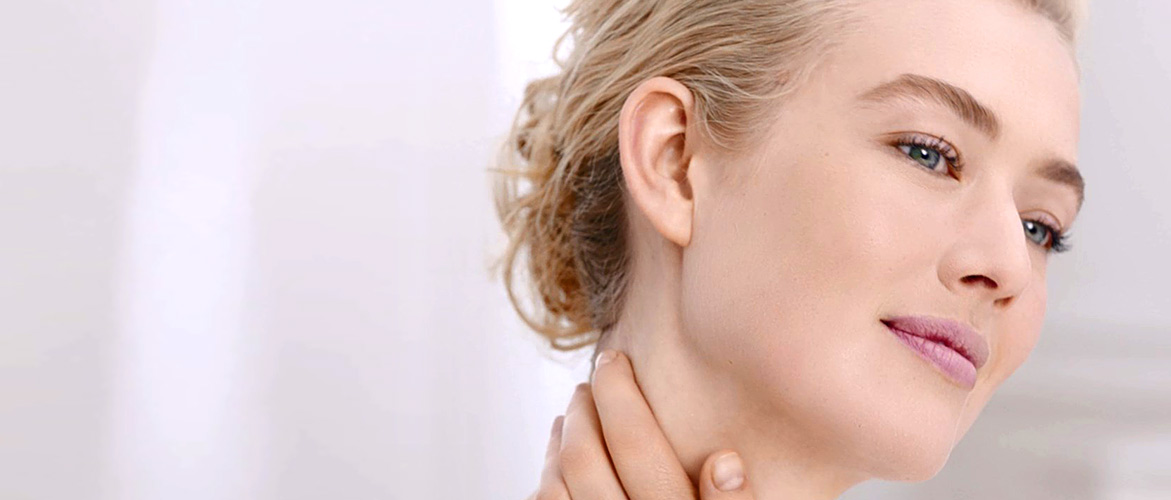 BEAUTY SCHOOL
The science of touch.
Discover the Double Serum Application Method—Clarins' hands-on way to enhance the benefits of this unrivaled anti-aging treatment.