Pep up a tired complexion!
Ramp up your beauty routine with the perfect go-together's for radiant skin—award-winning Double Serum, Multi-Active Day, Multi-Active Night and Eye Contour Gel. Everything you need to fight early lines and ease signs of fatigue.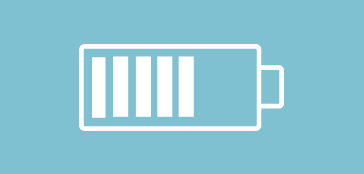 Never say dull!
Double Serum and Multi-Active. This plant-powered duo fights fine lines and the effects of daytime stress, so skin glows.
Double Serum. Just when your skin needs it the most—two power-packed serums in one! Formulated with [20+1] potent plant extracts—including age-defying Turmeric. Boosts the performance of Multi-Active. See visibly smoother, firmer, more radiant skin in just one week.*
*Satisfaction test - 362 women - 7 days.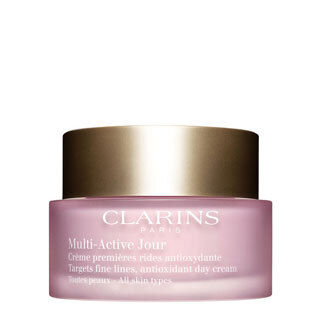 Multi-Active Day Cream - All Skin Types
$55.00
Multi-Active Day. Clarins' radiance-making moisturizer—with revitalizing Teasel and line-fighting Myrothamnus extracts—visibly smoothes, tones and de-stresses.
Multi-Active Night Cream Revitalizes, nourishes and soothes skin while you sleep with the power of organic California Poppy extract. Skin appears smooth, toned and rested by morning.
Eye need!
Swelling. Lack of sleep. During pregnancy, the fragile skin around eyes can look fatigued. Say bye-bye to under eye circles and puffs!
Eye Contour Gel. Cooling eye gel—with organic extracts of Cornflower, Camomile and Ginkgo Biloba — visibly minimizes puffiness and dark circles. Leaves eye contours refreshed, hydrated and relaxed.
TO USE: Apply a small amount in the morning, or any time throughout the day. Press gently with the pads of your fingers, starting at the inside corners of eyes, working outward toward temples. Repeat 3 times below and above the eyes.
Visit Clarins' Beauty School to view our Draining Pressure Method. When used around eye contours, this exclusive application technique promotes microcirculation to help visibly reduce dark circles, puffiness and fine lines —without stretching the delicate eye contours.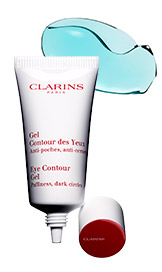 Eye Contour Gel
$43.00