 Joli Rouge Lacquer
The super-hydrating lip lacquer stick.
1

Wet-look vinyl finish

Highly pigmented stick delivers vinyl-like shine and intense, long-lasting color and hold.

2

Hydrates & nourishes

Enriched with ultra-moisturizing Organic Marsh Samphire, nourishing plant oils and waxes to comfort, soften, plump and protect lips day after day.

3

The first lip lacquer stick by Clarins.

Don't be fooled! Joli Rouge Lacquer may look like a liquid lip gloss—but what's inside is a color-saturated stick.

Glide-on ease

Slanted edge stick follows the exact contours of lips for mistake-proof application. Creamy, melting texture leaves lips smooth and incredibly kissable.
INTENSE COLOR. VINYL SHINE.
Joli Rouge Lacquer
Shine like vinyl!
Color slicks for lips.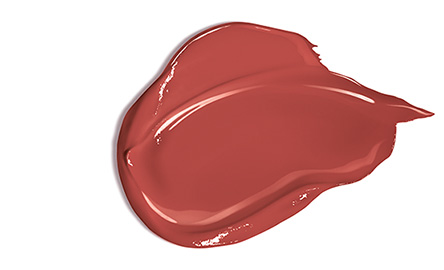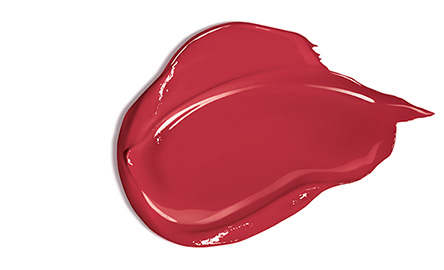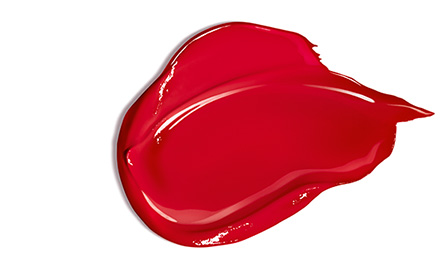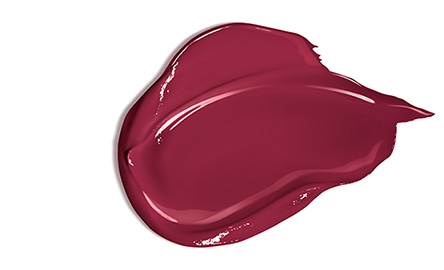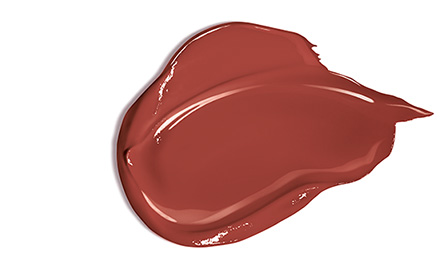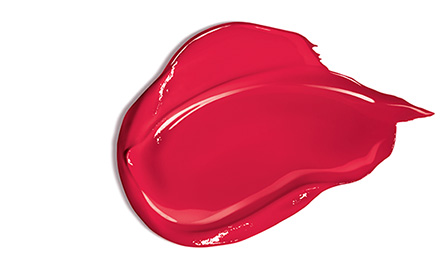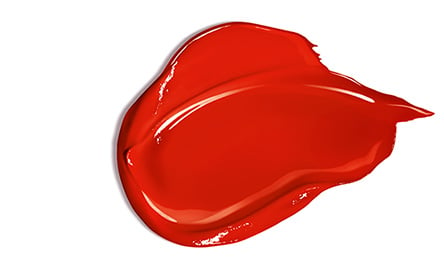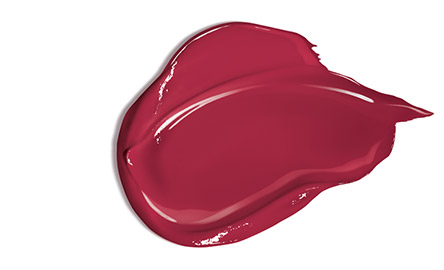 Joli Rouge

Match your mood with a different lipstick texture.
The same Joli Rouge Lacquer shades are also available in
Joli Rouge, Joli Rouge Brillant and Joli Rouge Velvet textures.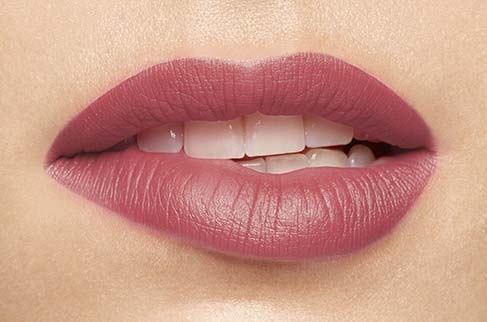 Choose your
favorite shade
705

soft berry

732

grenadine

742

joli rouge

744

plum

757

nude brick

760

pink cranberry

761

spicy chili

762

pop pink
Choose your preferred finish
Satin / Shiny / Matte / Lacquer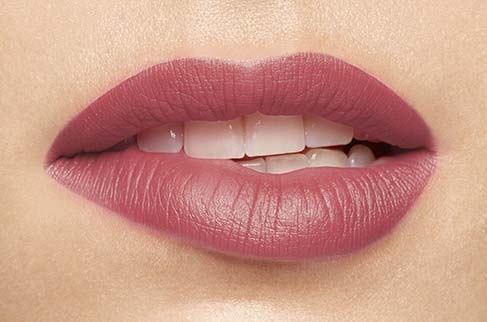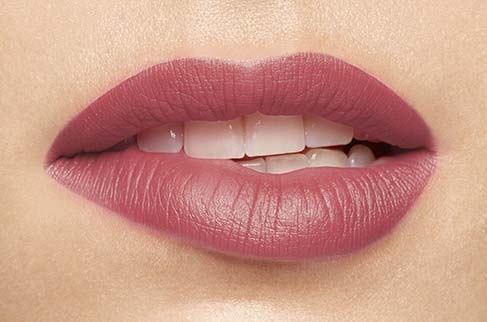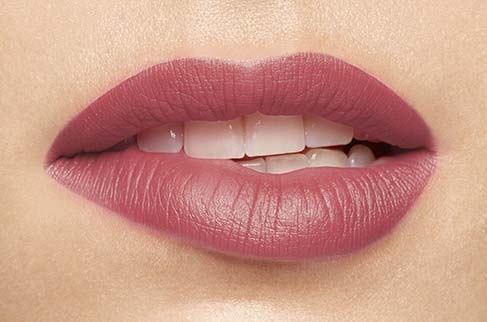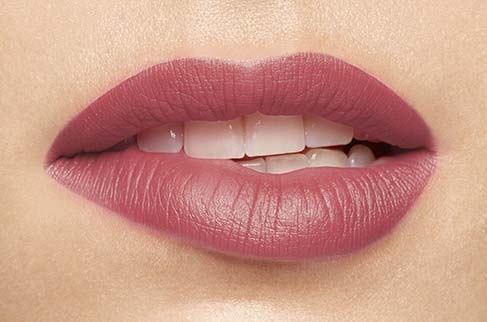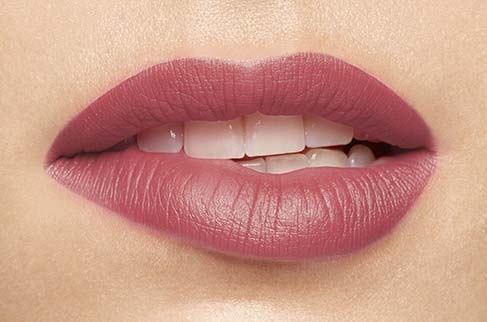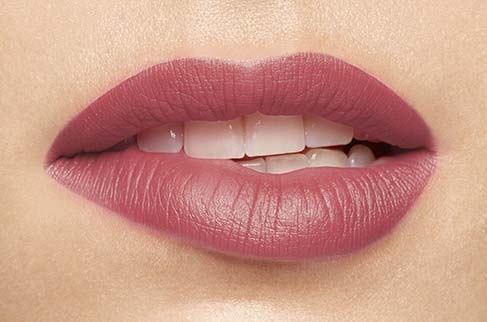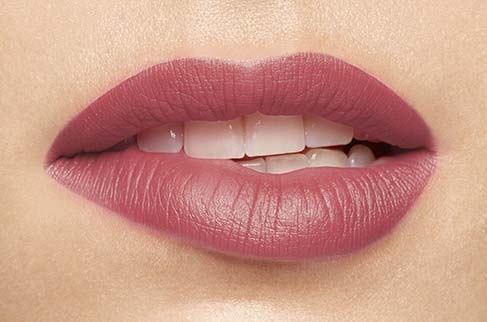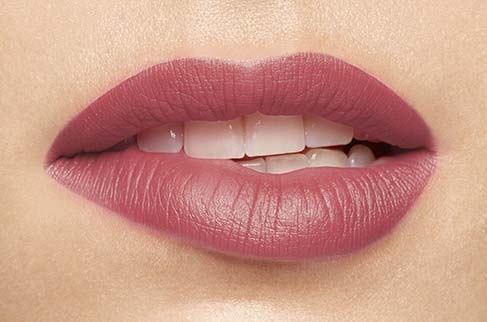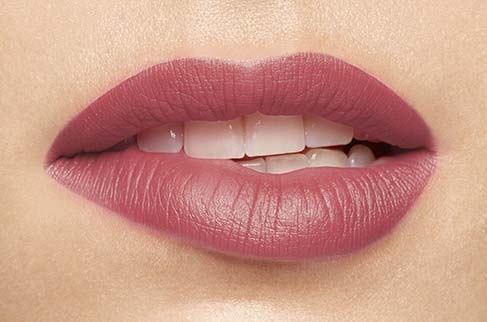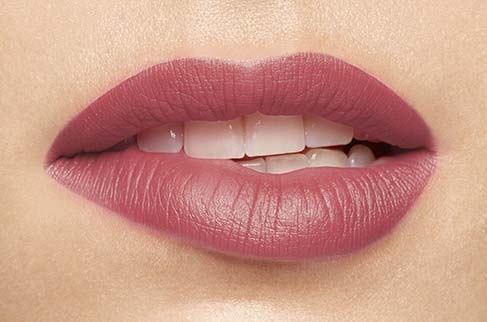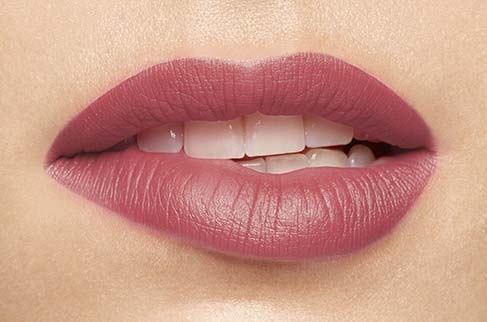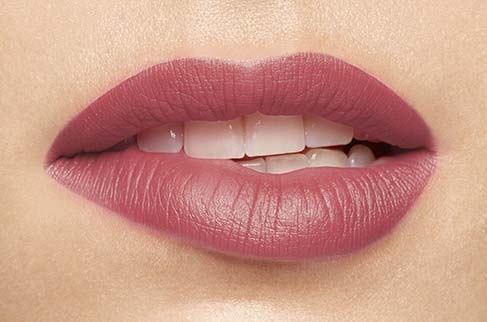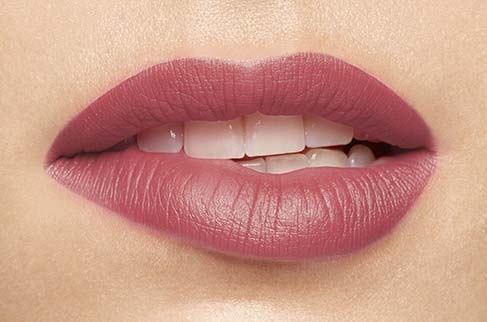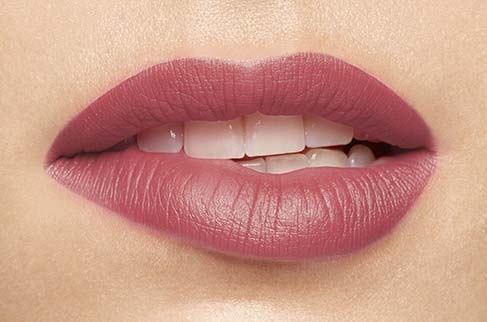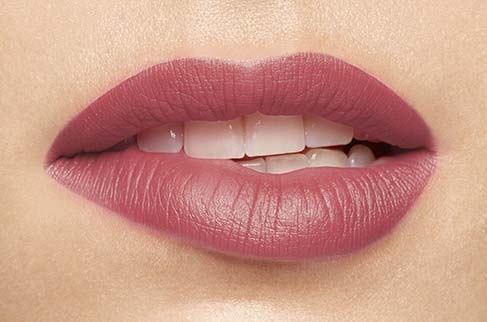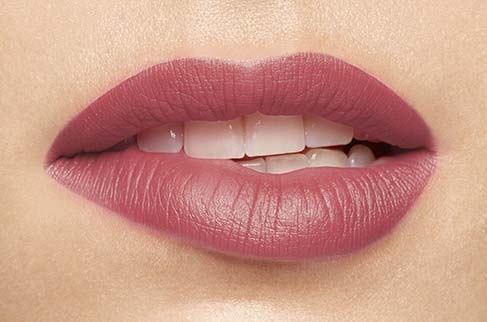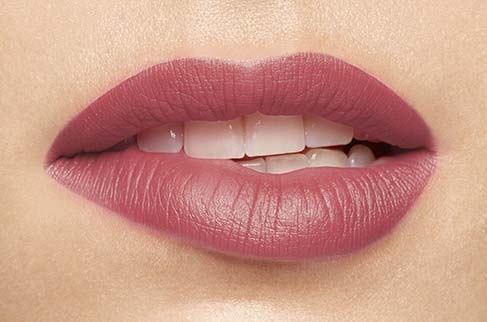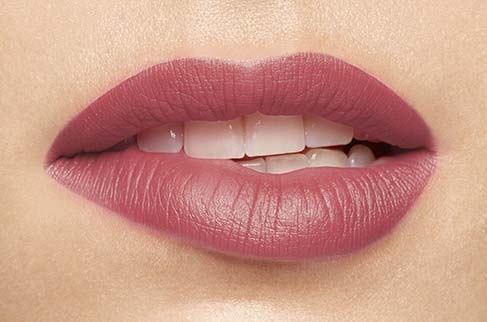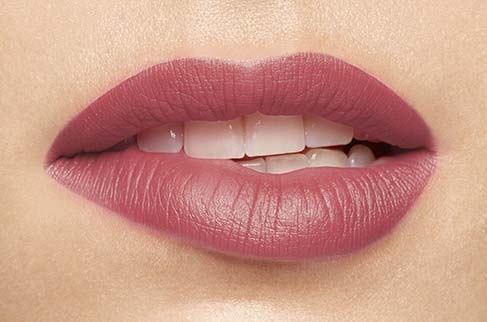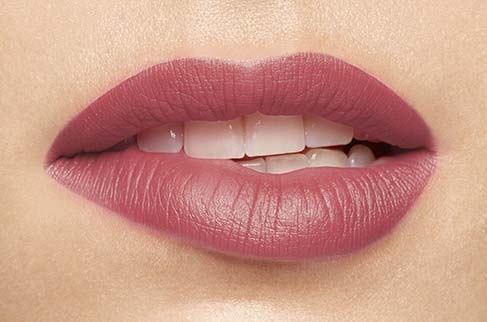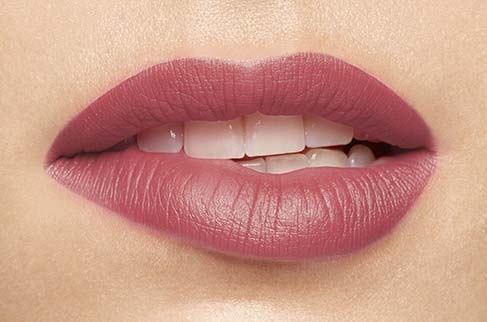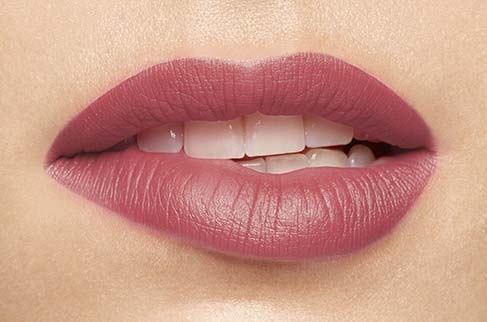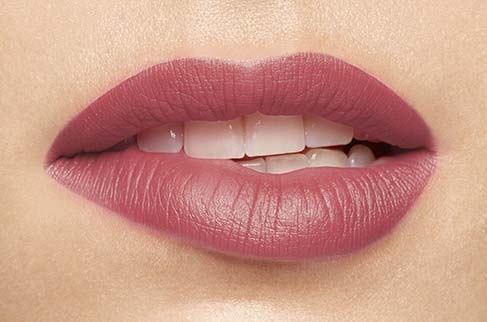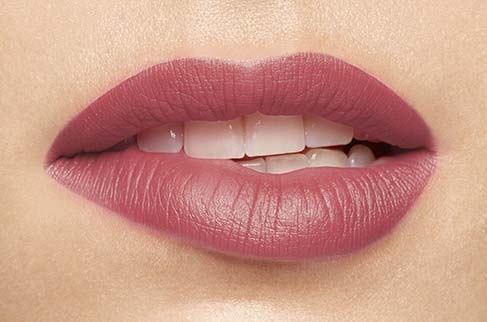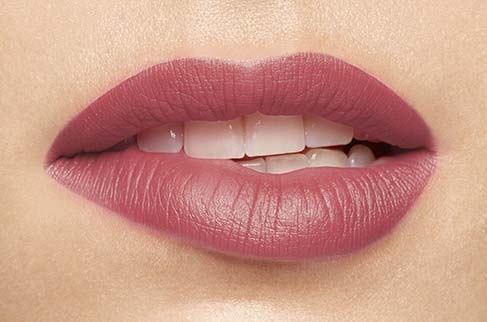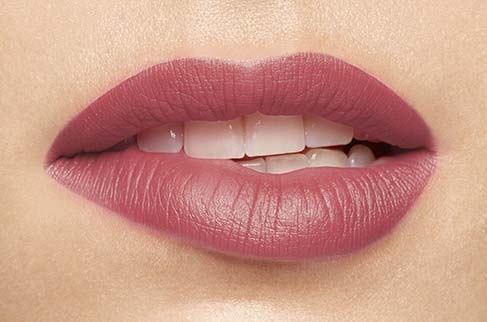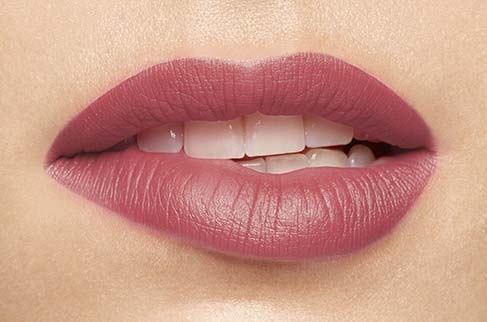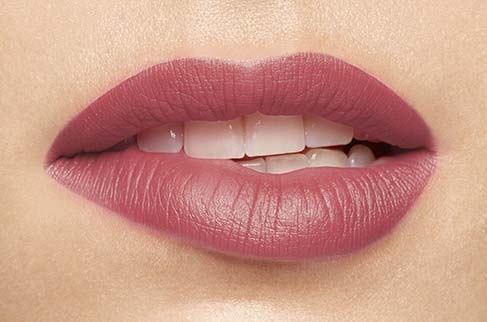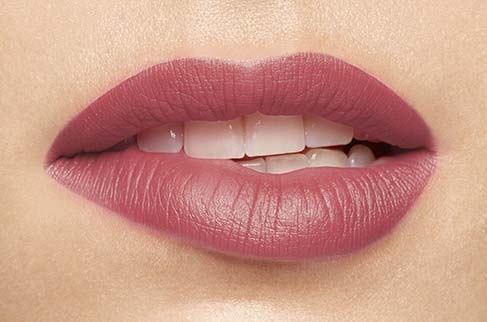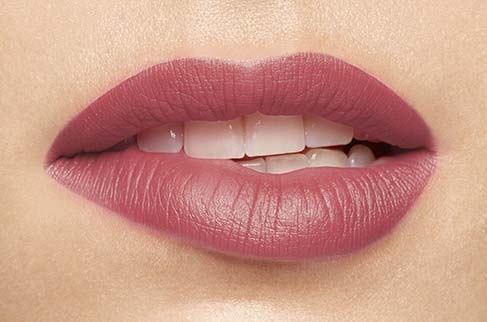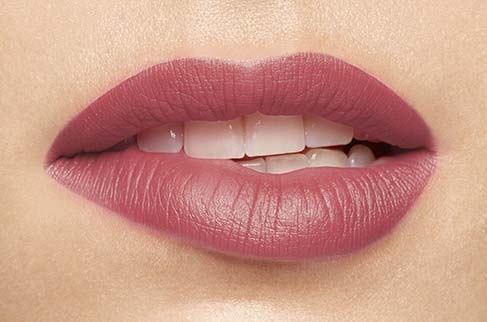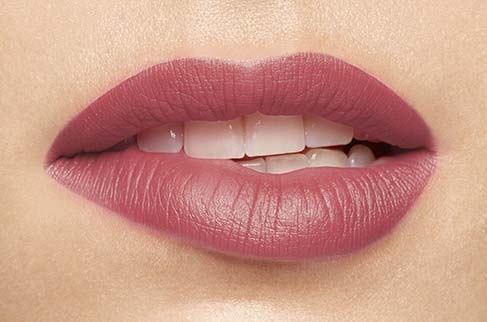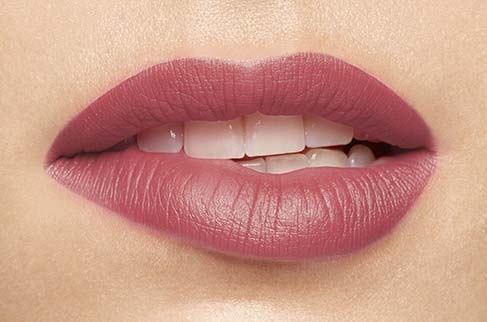 Shade 754 – deep red
Satin

Shiny

Matte

Lacquer
Find the Joli Rouge
that defines you