Matte LIPS

Matte, without the compromise.
Lips go bold!
Choose a texture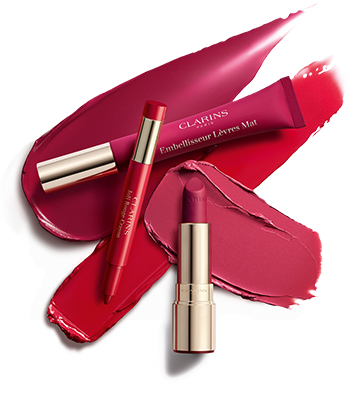 Word is out …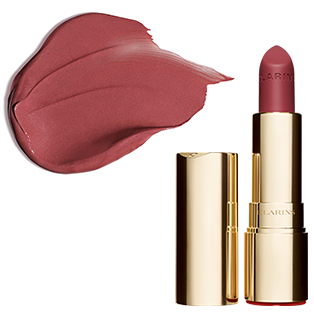 Gorgeous colors that don't bleed!
I absolutely love the velvet! I find the colors to be beautiful and long-lasting—they stay put for hours. I have nearly every color!
- Sally, Pennsylvania
Joli Rouge Velvet
$31.00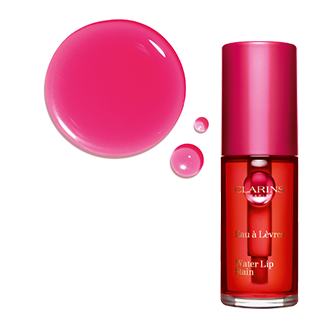 If you are looking for the perfect matte lip stain, THIS IS IT!
It smells SO good, the color is incredible, and it does not dry out your lips at all! Once it dries it is practically non transferable. I absolutely recommend this product to everyone.
- Colleen, North Carolina
Water Lip Stain
$28.00
Matte or glossy, nude or intensely hued…
Discover your perfect finish and shade with our Lipstick Finder!