Accentuate the positive—your bust!
Make the most of this beautiful new asset by applying nourishing and firming treatments to the bust and décolleté areas each day.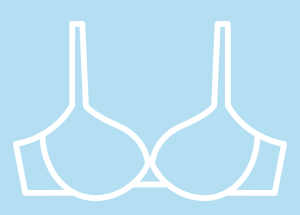 Bust musts!
During pregnancy, the bust becomes fuller and heavier in preparation for breastfeeding. This very fragile skin is prone to dryness and loss of elasticity, which can lead to sagging. First things first—make sure your bra gives you the extra support and comfort you need.
Bust Beauty Extra-Lift Gel. Visibly lifts and promotes a shapely silhouette on the bust and décolleté with the firming and toning powers of Vu Sua extract.
Vu sua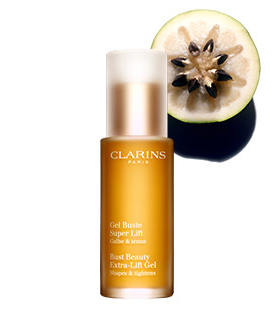 Bust Beauty Extra-Lift Gel
$65.00
"Very pleasant to use, allows for a gentle massage and absorbs quickly, leaves behind a light sensation." Customer review
How to apply Bust Beauty Extra-Lift Gel.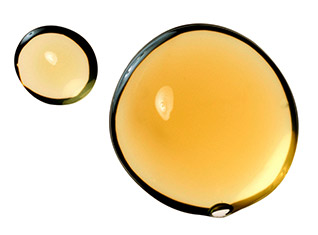 Apply daily, preferably in the morning, for an immediate tightening effect. Warm a small amount between your palms and apply with broad strokes—from base of breasts to chin. Lightweight, non-oily gel is absorbed instantly, dries quickly.
Use Clarins' exclusive Application Method to optimize the effectiveness of this unique formula.