Clarins and Fondation Arthritis: a special connection
At the heart of Fondation Arthritis is a love story. Disheartened by the suffering his wife endured due to rheumatoid polyarthritis, Clarins Founder Jacques Courtin-Clarins established the Association for Polyarthritis Research in 1989. In the 1990s, his energy and faith made a profound impact on the research being conducted in the field of chronic inflammatory rheumatic diseases.
30 years of working together…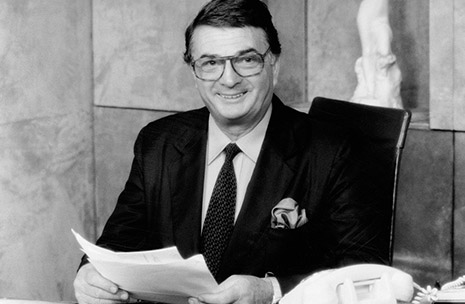 1989
Dedicated to fighting arthritis
In 1989, Jacques Courtin-Clarins establishes the Association for Polyarthritis Research.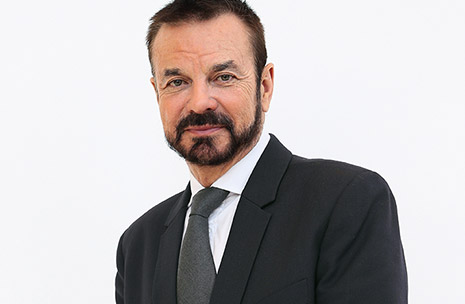 2006
Dr. Olivier Courtin-Clarins
In 2006, the Association for Polyarthritis Research becomes Fondation Arthritis.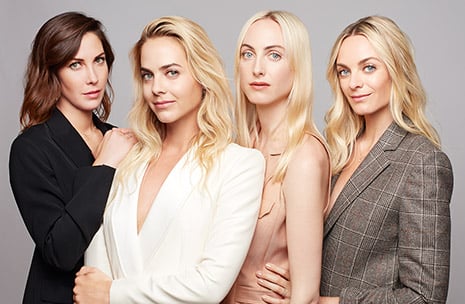 2012
A family commitment
Every year since 2012, Claire, Jenna, Prisca and Virginie Courtin-Clarins have paid tribute to their grandmother by promoting the sale of products to benefit the Fondation.
They have raised more than €100,000 to date.
2016
The MIRIAD project
In 2016, Clarins begins supporting the MIRIAD project—sponsored by Professor Maxime Bréban from Hopital Ambroise-Paré, Paris—a research program that studies the influence of diet and environment on inflammation linked to rheumatic diseases.
With every Tonic Body Treatment Oil sold, the Clarins Group makes a donation to fund MIRIAD research. More than €250,000 is raised.
*MIRIAD stands for Microbiome Research Initiative on Spondyloarthritis and Dysbiosis.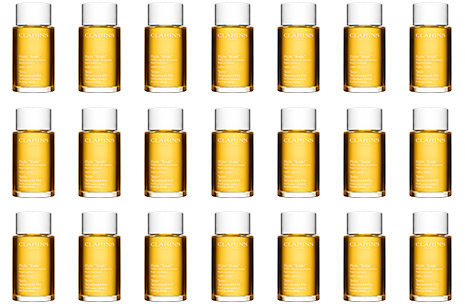 2017
Second year of supporting the MIRIAD project
In 2017, our commitment to supporting MIRIAD research shifts into high gear—now co-funded and/or promoted by all of the Clarins Group subsidiaries.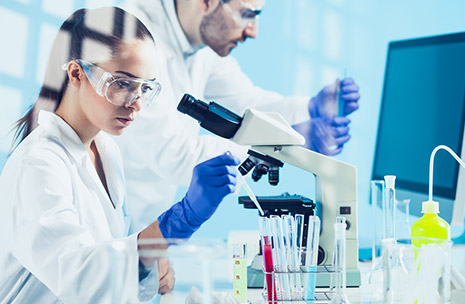 2018
In 2018, every drop counts
As the popularity of our iconic Tonic Body Treatment Oil continues to grow, Clarins' mission is to raise as much research funding as possible in hopes of finding treatments that ease the suffering of rheumatic diseases—which affect hundreds of millions of people worldwide, including more than 100 million in Europe.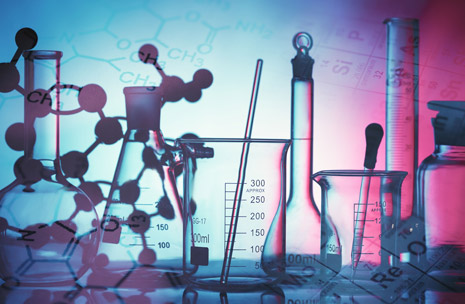 2019
2019: A 30 year partnership with Fondation Arthritis
Celebrating a proud alliance in the fight against rheumatic diseases.
In the words of Olivier Courtin
Arthritis is a disease that's
as old as the world…
but, over the past 40 years, these degenerative auto-immune diseases are being diagnosed more effectively. Some appear in childhood, some during the teen years and others in adulthood. They develop as the years go by and get worse, eroding joints and eroding one's ability to find relief, well-being and peace with one's body."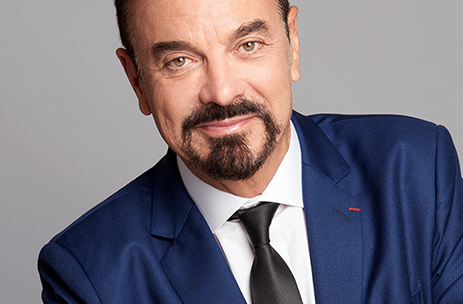 Tonic Body Treatment Oil: Iconic & Caring*
Reflecting over 65 years of Spa expertise.
1954
The first Clarins Beauty Institute opens on Rue Tronchet in Paris' 8th arrondissement.
1965
Clarins Treatment Oils are launched. They were commercialized at the request of customers who wished to incorporate the benefits of these pure plant oils into their beauty routines.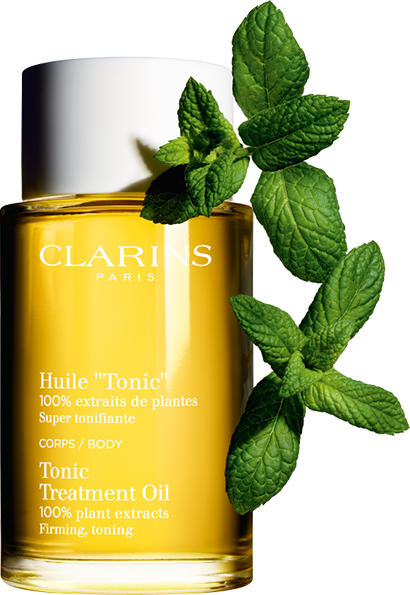 With every Tonic Body Treatment Oil sold, Clarins makes a donation to Fondation Arthritis to advance early diagnosis, develop new therapeutic pathways, and to restore hope to millions of patients.
When you purchase Tonic Body Treatment Oil, you help fund arthritis research.
Tonic Body Treatment Oil
$67.00
*This oil is a cosmetic product. It does not have any therapeutic action nor is it a treatment for arthritis.
Create authentic at-home SPA experiences with our Aromaphytocare range.