Our Expertise:
Beauty Born in a Spa
In 1954, Clarins founder Jacques Courtin-Clarins opened his first beauty institute in Paris – creating the first Clarins treatments with a combination of innovative, plant-enriched formulas and exclusive manual application methods. This signature 'Clarins Touch' has evolved over 65 years of dialogue with our clients to deliver unrivaled results and sensorial experiences.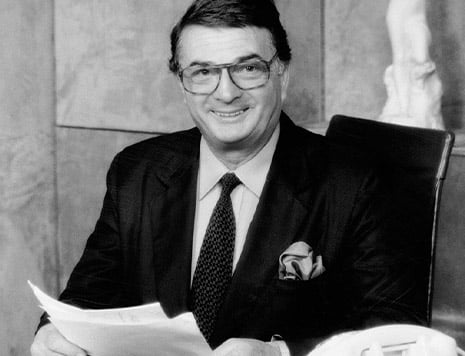 The strength of Clarins lies in women. The success of Clarins lies in respect, in listening to its customers."
Jacques Courtin-Clarins, Founder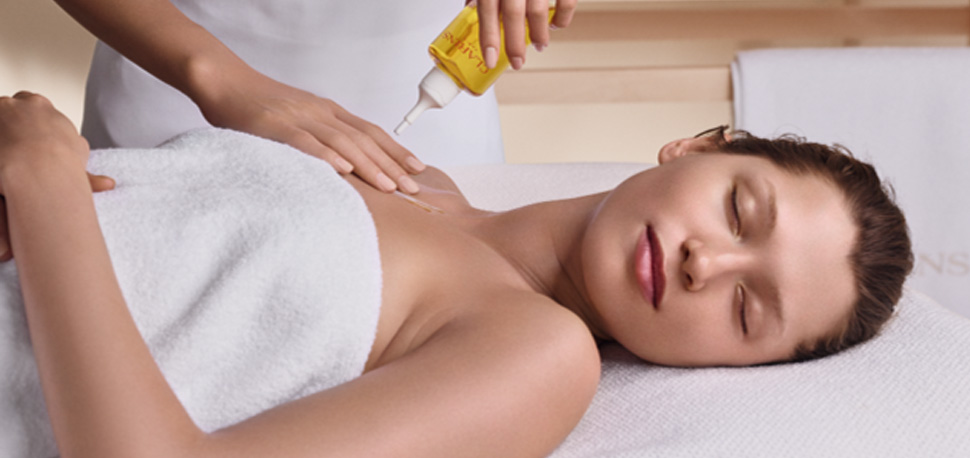 The 'Clarins Touch'
Over 65 years as the spa expertise leader, Clarins has developed a signature touch – using the hand's gentle strength to establish a connection between our expertise and you. During each treatment, our expert aestheticians use pressure point application methods to drain away toxins and help boost skin's microcirculation – revealing beautiful, healthy-looking skin and a total feeling of well-being.
Expert Aestheticians
Clarins aestheticians receive ongoing, best-in-class training to deliver professional treatments with outstanding results. With industry-leading expertise, our aestheticians carefully personalize each treatment to address your specific skincare needs and concerns; and use signature application and massage methods to detoxify, boost microcirculation, and relieve tension.
Plants, Our Science.
Clarins labs are constantly innovating to ensure the outstanding efficacy of our products. Each one is an alchemic mix of the purest, most potent plant extracts and the highest quality aromatic essential oils, with indulgent textures and feel good fragrances.

Exclusive to our treatment rooms are CLARINS PRO products. Highly effective, they're powered by the latest scientific innovations and harness the skin boosting power of the newest botanical discoveries. Making you look and feel naturally beautiful.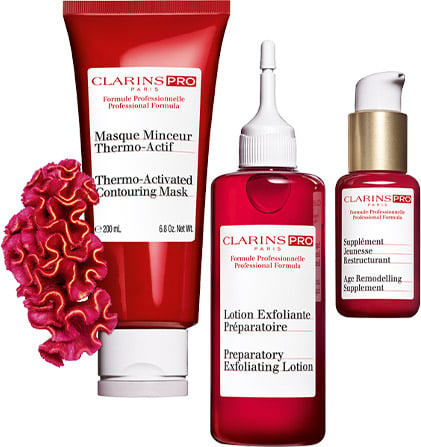 Celosia
Clarins Treatments
Expertise you can feel, results you can see.