Turn up
your skin's
luminosity!
Achieve a lit-from-within glow.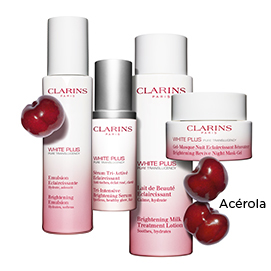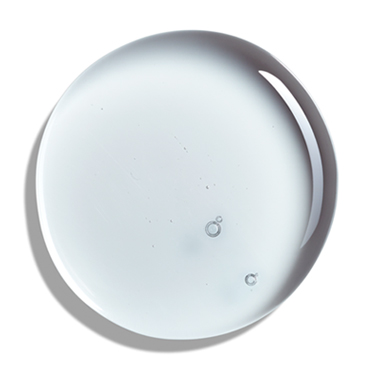 Luminous skin.
Powered by acerola extract to minimize the look of
dark spots for a fair, luminous, even skin tone.


Clarins—the Skincare Expert.
Europe's No.1 luxury skincare brand*.
More than 60 years of skincare expertise.
Formulas powered by Plant Science.
Partners with the largest biological research center in France.
*NPD BeautyTrends®. Products sold in Perfumeries and Department Stores, Luxury brands, value sales 2016 on a total of 4 countries (France, Italy, Spain mainland, and UK)
Daily routine.
Five steps to luminous skin.
1. PURIFY
5. REVIVE OVERNIGHT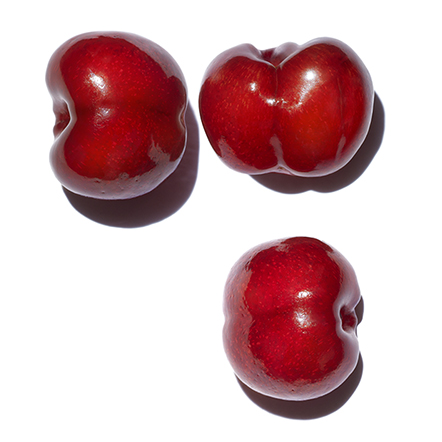 Bio-inspiration
The beauty benefits of the Acerola fruit.
Acerola is a personal favorite of Dr. Olivier Courtin-Clarins, Clarins Managing Director. Renowned for its very high content of polyphenols and good-to-skin molecules, this precious wild cherry has become a popular health food. Olivier was convinced that the benefits of this amazing fruit could be adapted for brightening in cosmetics, and additional research by the Clarins Laboratories proved him right.