#
1
The Ultimate Workout: Nordic Walking
The ultimate outdoor, endurance-boosting activity, this Finnish sport first gained popularity in 1966. An alternative to cross-country skiing, Nordic Walking offers many of the same benefits, and those poles keep pressure off your knees, so you can work out longer with less recovery time. This sport favorite also increases endurance, burns calories, tones muscles, and even help prevent cancer.

http://www.marchenordique.net
Featured products
There are pros and cons of wearing make-up when exercising, but you have to admit that mascara can make you feel a little more powerful at the gym. For long-lasting waterproof hold, add Double Fix' Mascara on top of your regular mascara, and protect lashes from sweat, rain, and even chlorine. It's been tested and approved by both an ophthalmologist and Clarins insiders, so go ahead—make a splash!
#
3
Pump It Up with Aloe Vera!
Nature addicts swear by this power-packed plant, and Ayurvedic medicine was already using its superpowers 5,000 years ago. Even Cleopatra made it part of her skincare routine. But aloe's beauty properties come from its function as a desert plant: to withstand the most arid climates, it traps an incredible amount of water, along with sugars, vitamins and minerals, at its core. This composition gives pure aloe vera gel unparalleled moisturizing properties for the skin, as well as soothing, repairing and healing benefits (like soothing sunburns and irritation). Taken orally, aloe also improves digestion and combats fatigue. What more could you ask for?
Featured products
#
4
Blogger Beauty Beginnings: Evelina Cartasova
With her firecracker personality and adorable accessories (bejeweled cat ears, anyone?), Evelina never has a problem with the spotlight--or sharing her beauty secrets with millions of fans. Come tour her California home and see her skincare routine up-close for an inside peek into this online star's private world.
Featured products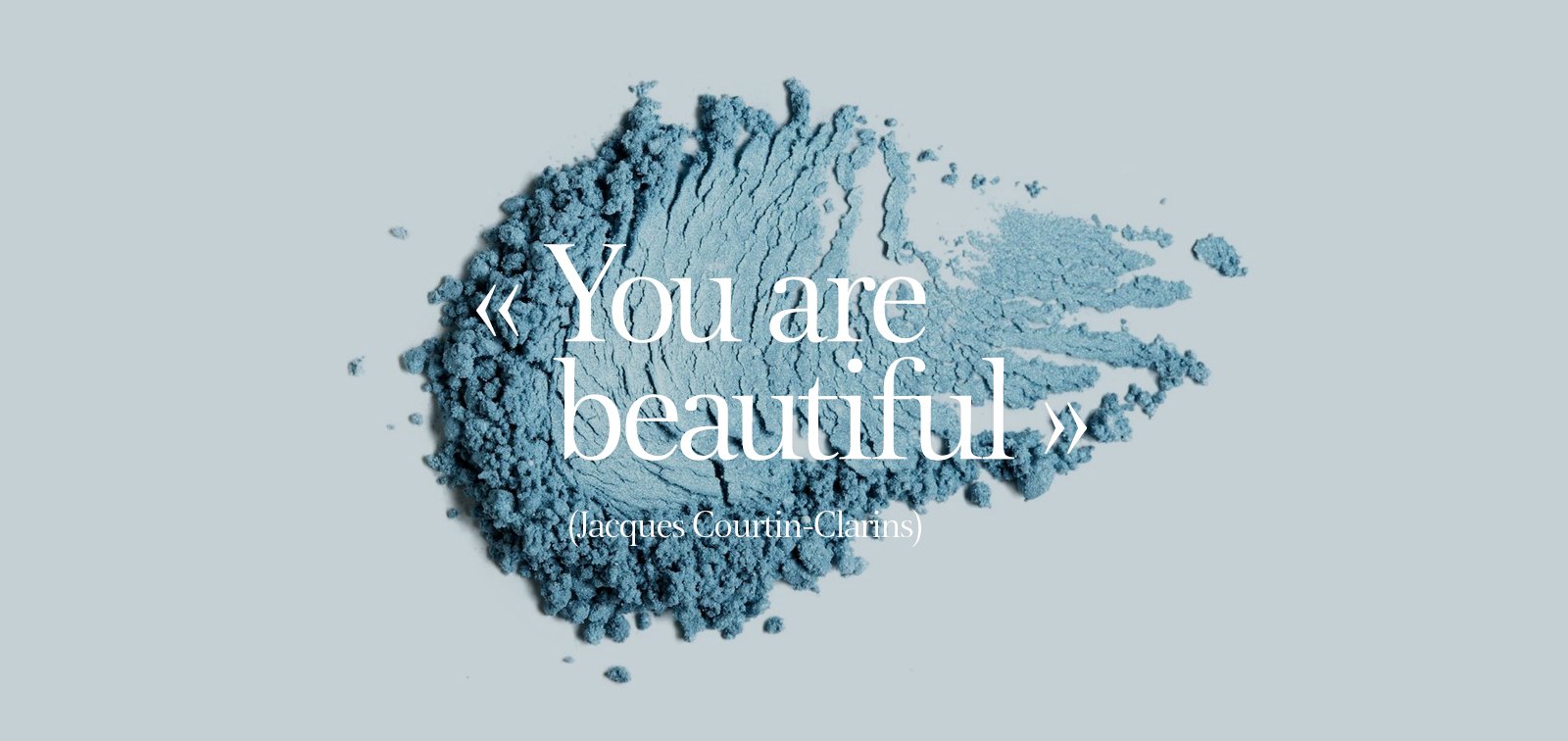 #
5
How Can I Reduce the Look of My Under-Eye Circles?
There are three types of dark circles: brown, shadowy, and blue-purple. If you've got brown circles (caused by skin pigment) or hollow ones (caused by thinning skin), go for concealer and call it a day. Choose one slightly lighter than your skin tone, you'll avoid the "reverse panda" effect of having weird white circles around your eyes.

If you have blue-purple dark circles, that's from sluggish circulation—and you might be able to improve it. Use a skincare product that helps replenish, and supplement your skincare's key ingredients with more sleep, more fruits and vegetables, and—sorry—a reduction in screen time.

(But keep concealer on backup just in case. Everyone needs it once in a while.)
Featured products
For an energizing start to your day, mist yourself with Eau Dynamisante, the legendary eau de toilette that hydrates, tones and perfumes with its addictive scent and essential oils. Combine with a coat of vibrant Joli Rouge lipstick in red to get a positive jolt of beauty all day long.
Attention, cereal monogamists: After New York and London, it's Paris' turn to open crunchy breakfast eateries. At Cerealiste, find brands from all over the world, a selection of milks (including rice and oat milk), toppings (honey, caramel, chocolate, etc.), and a cardboard box for your haul. Meanwhile at BOL Porridge Bar, sweet barley and oats are baked with plant milk, and savory ingredients (like spelt, leek, and haddock) make for unique offerings. And over on the 18th, Harper's is opening its second restaurant/café accompanied by a cereal bar of its own!

In Paris: Cerealiste: 38 Rue Quincampoix, 75004 Paris.

And also: BOL Porridge Bar: 76 Rue du Faubourg Poisssonière, 75010 Paris. http://www.bolporridgebar.com

Harper's: 16 Rue Letort, 75018 Paris.
http://www.harpers-restaurant.com

In London: Cereal Killer Cafe
139 Brick Lane
London E1 6SB
United Kingdom
http://www.cerealkillercafe.co.uk/menus/

In New York: Kith Treats
644 Broadway
New York, NY 10012
http://www.kithtreats.com
The Product: HydraQuench Moisture Replenishing Lip Balm

The Effect:
Essential rose wax, shea butter and ceramides form the hard-hitting trio in this intensely replenishing balm. Lips recover their softness from intense dryness or cold, and thanks to an effective plumping ingredient, they're also more defined and coated in a pretty pink tint. (No wonder it made a surprise appearance at the 2015 Oscars!)

The Timing:
As soon as the thermometer drops! With little natural protection, lips tend to quickly dry out and crack. This balm has a replenishing as well as a cosmetic cocooning action, insulating this delicate area from the wintry weather. Bonus: For extra protection and comfort, apply a thick layer like a little lip mask before bedtime.

Illustration: Clémence Monot