Plant Gold
Nutri-revitalizing oil-emulsion
100% Green Beauty Innovation
Clarins' Laboratories combine the power of aromatherapy with cutting-edge plant science to create skincare that is unparalleled in efficacy and sensorial delight—at the forefront of natural beauty since we opened our doors in 1954.
Blue Orchid
Wintergreen
Grape
Almond
Macadamia
Hazelnut
Patchouli
100%

GREEN BEAUTY

Plant Gold

Nutri-revitalizing oil-emulsion

Inspired by the application techniques used by Clarins Spa aestheticians—this breakthrough, 2-in-1 oil-emulsion face moisturizer is housed in a dual-chamber bottle that blends the perfect balance of our iconic Blue Orchid Face Treatment Oil with a melting lotion that leaves skin intensely hydrated, nourished and radiant. True to Clarins' commitment to green beauty, this luxurious formula is free of synthetic fragrance, chemical preservatives and coloring agents.

This lightweight, non-oily, aromatherapy formula delivers 4 benefits to healthy-looking skin:

Comfort

Nutrition

Vitality

Radiance
Blue Orchid
Patchouli
100%

PLANT SYNERGY

Formulated with ingredients that are of 100% natural origin—Plant Gold is the perfect synergy of uplifting essential oils and beneficial plant extracts to smooth, hydrate and comfort the skin.

Aromatic Blue Orchid extract and Patchouli essential oils visibly tone, renew radiance and vitality. A blend of Hazelnut—rich in Omega 9 and vitamin E—Sweet Almond, Macadamia and Grape Seed plant oils help soften and nourish the skin, thanks to their high content of fatty acids. Wintergreen extract, an anti-microbial plant, acts as a natural preservative.
1Satisfaction test – 110 women – immediately after application
2Satisfaction test - 110 women - 15 days after application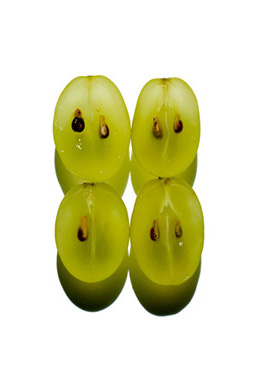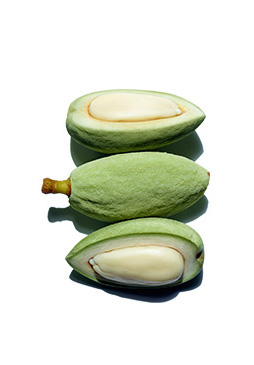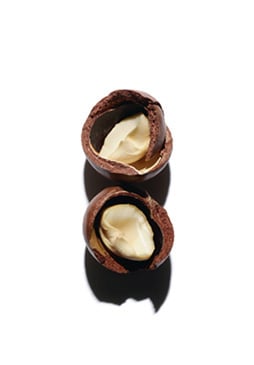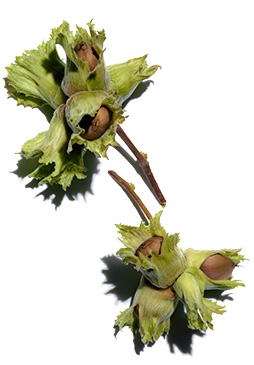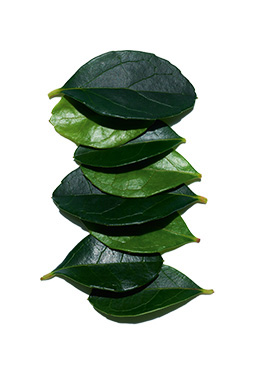 NUTRITION
NATURAL PRESERVATIVE
Plant Gold is the newest addition to Clarins' prestigious Aromaphytocare Collection—green beauty formulas that combine the aromatic and energizing powers of essential oils with the nourishing properties of pure plant extracts, and is formulated without synthetic fragrance.
81% The natural aroma delivers a total feeling of well-being3
3Satisfaction test - 110 women - 15 days after application
100%

INNOVATIVE

Clarins' pioneering dual-chamber bottle was created especially for Plant Gold—combining a lotion and an oil into a lightweight emulsion with the press of the pump. Dispense the precious blend into your palms for easy application on face and neck.
100%

SENSORIAL

The combination of silky Blue Orchid Face Treatment Oil and the melting face lotion provides skin with instant comfort, vitality and radiance—an ultra-sensorial natural beauty experience with every application.
How much do you know about Clarins Treatment Oils?
Oils are made for dry skin.

False
There is a Clarins Face Treatment Oil for every skin type or concern.
Dry, dehydrated skin?
Blue Orchid Face Treatment Oil—an aromatic blend of soothing Blue Orchid and revitalizing Patchouli oils—helps restore radiance, tone and vitality to moisture-deprived skin. Nourishes, softens and minimizes the appearance of fine lines.
Enlarged pores & shine?
Lotus Face Treatment Oil—with a purifying blend of essential oils including Lotus, Rosemary and Geranium—visibly tones, hydrates and tightens pores to refine skin texture. Softens, soothes and seals in moisture to minimize the look of fine lines.
Need redness relief?
Santal Face Treatment Oil—with comforting Sandalwood, Cardamon and Lavender—soothes, hydrates and visibly tones skin that is dry, irritated or stressed. Locks in moisture to minimize the look of fine lines.

Clarins essential oils have aromatherapy benefits.

True
Clarins' aromatic Treatment Oils soothe the senses for a total feeling of well-being. To fully enjoy their fragrant properties, warm a few drops of oil between your palms. Then inhale deeply for a few seconds.

Clarins Treatment Oils contain pure plant extracts, nothing else.


True
Clarins Treatment Oils are a subtle mingling of powerful 100% plant extracts and essential oils, prized for their aromatic virtues and natural beauty efficacy. The art of blending and measuring—in their most effective combinations—accounts for their remarkable gentleness and potency.

Clarins Face and Body Treatment Oils are preserved naturally.

True
Clarins' aromatic Treatment Oils are formulated with 100% pure plant extracts and essential oils that have natural preservative properties.

Clarins Treatment Oils can only be used on the face and body.

False
Lackluster hair?
Make it feel soft and silky by applying a few drops of Blue Orchid Face Treatment Oil to dry ends.
Brittle nails, rough cuticles?
Massage a drop or two of Blue Orchid Face Treatment Oil onto fingertips.