Plant Gold
Nutri-revitalizing oil-emulsion
100% green beauty innovation.
Clarins' Laboratories combine the power of aromatherapy with cutting-edge plant science to create skincare that is unparalleled in efficacy and sensorial delight—at the forefront of natural beauty since we opened our doors in 1954.
Clarins Responsible Beauty
As part of an ongoing initiative, the Clarins Group promotes the recycling of packaging materials by using cardboard and glass whenever possible. Our Face and Body Treatment Oils come in glass bottles manufactured from recycled glass. The cardboard used for our cartons is sourced from sustainably managed forests.
Clarins Loves Nature
Making life more beautiful in every corner of the world.
Clarins is committed to respecting nature and protecting biodiversity.
We support local communities and purchase our raw materials in accordance with Fair Trade practices.
As a consumer and a global citizen, we hope that you share our commitment to protecting the environment.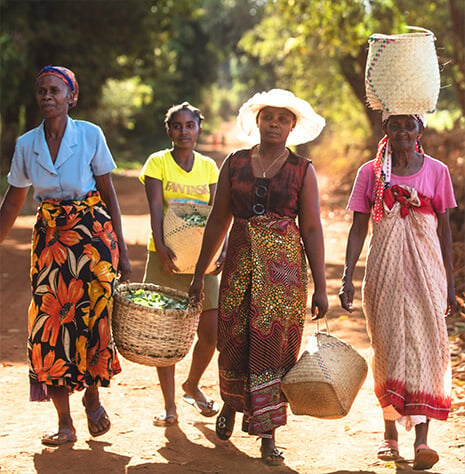 At Clarins, beauty grows with the power of plants.
From our rare plant formulas, to the raw materials chosen for our packaging—Clarins' values are based on an abiding respect for nature and the environment.

We are concerned about our impact on the environment, and honor this principle by extracting the benefits of each plant, without harming ecosystems, and by replacing the ingredients we harvest.

Clarins favors organic ingredients, locally grown plants and, if they come from afar, plants sourced in accordance with Fair Trade practices.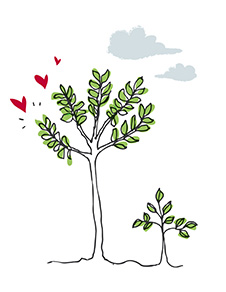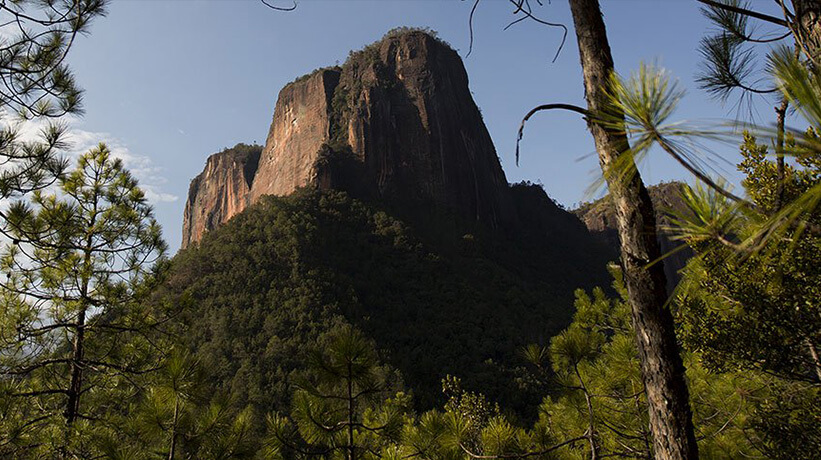 Biodiversity is life.
Clarins never harvests endangered plants and follows international guidelines for environmental protection—including the Convention on International Trade in Endangered Species of Wild Fauna and Flora. We also lead several grassroots, local and practical initiatives to protect biodiversity.
How much do you know about Clarins Treatment Oils?
Oils are made for dry skin.

False
There is a Clarins Face Treatment Oil for every skin type or concern.
Dry, dehydrated skin?
Blue Orchid Face Treatment Oil—an aromatic blend of soothing Blue Orchid and revitalizing Patchouli oils—helps restore radiance, tone and vitality to moisture-deprived skin. Nourishes, softens and minimizes the appearance of fine lines.
Enlarged pores & shine?
Lotus Face Treatment Oil—with a purifying blend of essential oils including Lotus, Rosemary and Geranium—visibly tones, hydrates and tightens pores to refine skin texture. Softens, soothes and seals in moisture to minimize the look of fine lines.
Need redness relief?
Santal Face Treatment Oil—with comforting Sandalwood, Cardamon and Lavender—soothes, hydrates and visibly tones skin that is dry, irritated or stressed. Locks in moisture to minimize the look of fine lines.

Clarins essential oils have aromatherapy benefits.

True
Clarins' aromatic Treatment Oils soothe the senses for a total feeling of well-being. To fully enjoy their fragrant properties, warm a few drops of oil between your palms. Then inhale deeply for a few seconds.

Clarins Treatment Oils contain pure plant extracts, nothing else.


True
Clarins Treatment Oils are a subtle mingling of powerful 100% plant extracts and essential oils, prized for their aromatic virtues and natural beauty efficacy. The art of blending and measuring—in their most effective combinations—accounts for their remarkable gentleness and potency.

Clarins Face and Body Treatment Oils are preserved naturally.

True
Clarins' aromatic Treatment Oils are formulated with 100% pure plant extracts and essential oils that have natural preservative properties.

Clarins Treatment Oils can only be used on the face and body.

False
Lackluster hair?
Make it feel soft and silky by applying a few drops of Blue Orchid Face Treatment Oil to dry ends.
Brittle nails, rough cuticles?
Massage a drop or two of Blue Orchid Face Treatment Oil onto fingertips.