BODY MOISTURE MUSTS
Discover our
hydration
innovations.
A moisture-rich routine for every season.
DID YOU KNOW?
The skin on your body becomes dehydrated more easily than the skin on your face.
Friction from clothing can damage the epidermis—resulting in bumps, irritations, and rough skin.
Wearing tight clothing can compress blood vessels and disrupt the skin's natural water supply.
Hard water and harsh cleansers can make the skin on your body more fragile.
RESPONSIBLE BEAUTY ALL YEAR LONG
Good for your skin. Good for the planet.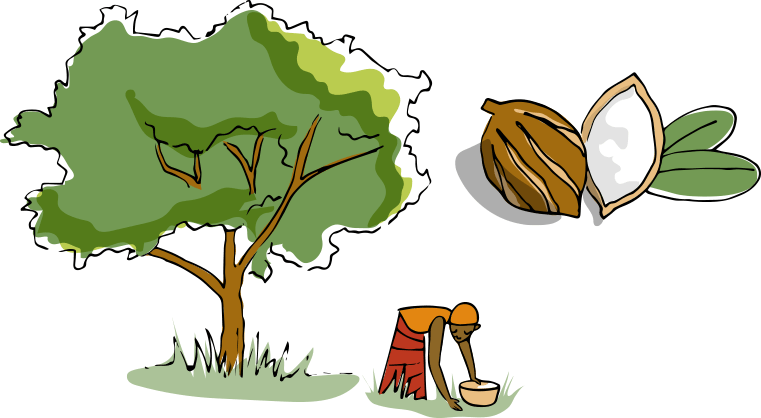 FORMULA
Shea butter is harvested through
fair trade initiatives that help women
in western Africa
88% natural ingredients
Two organic ingredients:


Oat sugars and Raspberry water

Clarins Research is the recipient
of two International Organization
for Standards certifications,
confirming the best environmental
and energy practices.
PACKAGING
Tubes made from
recycled
plastic.
Reduction of
plastic used:
-2.8 tons*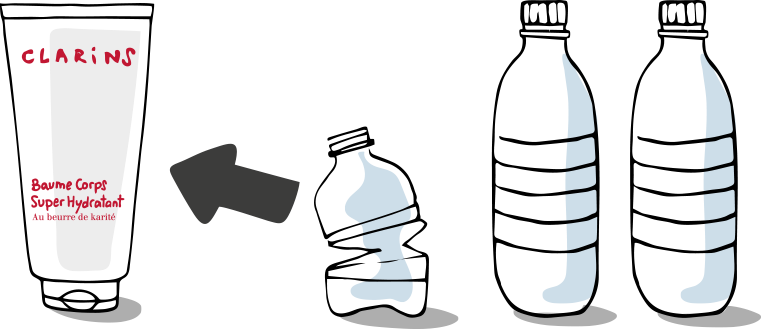 Shorter
caps on our
tubes:
-6g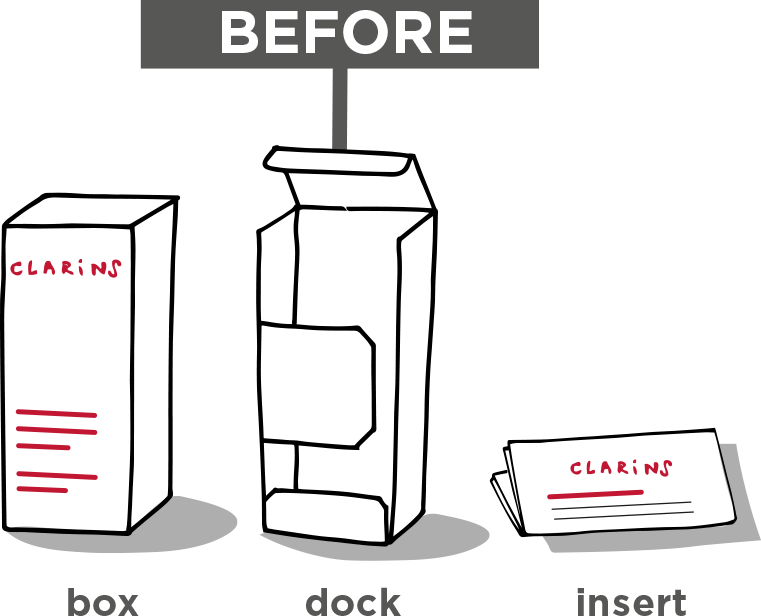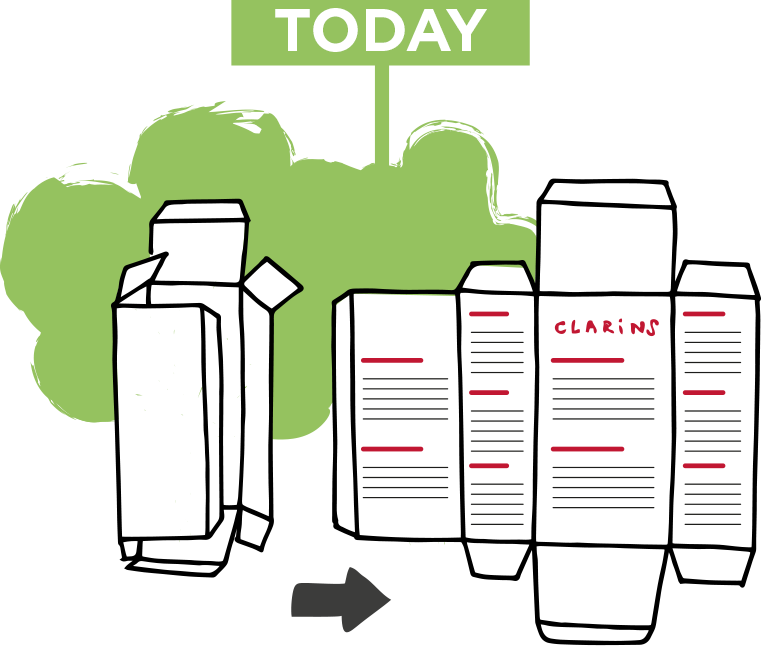 Eco-friendly cartons
printed on paper from
sustainably-managed forests.
Instead of a separate paper insert,
supplemental product
information is now printed
directly onto the inside of each carton.
CONSUMPTION
Easy to recycle
100% recyclable packaging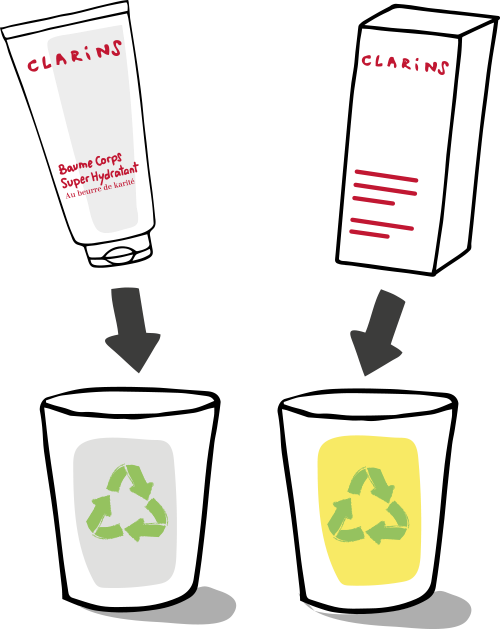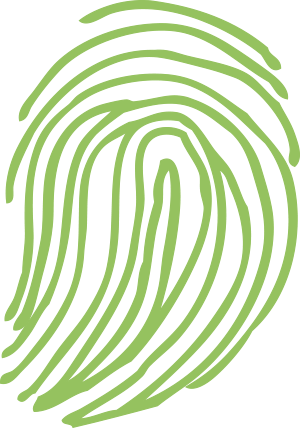 Follow local
recycling instructions.
*on the basis of market quantities VS. current packaging.