Hydra-Essentiel Moisturizing Reviving Eye Mask
Intensive 10-minute cream-gel hydrating eye mask that soothes and revives tired-looking eyes. Product details
4

Reviews
Clarins +
A product with a unique texture that adheres to the eye contour perfectly, even during the night.
Texture:

Cream-Gel

Use:

Use daily, morning and/or evening. Or 1-2 times per week as an intensive sleeping mask.
Product details

Ingredients

How to Use
Beauty Routine

Moisture-eyes!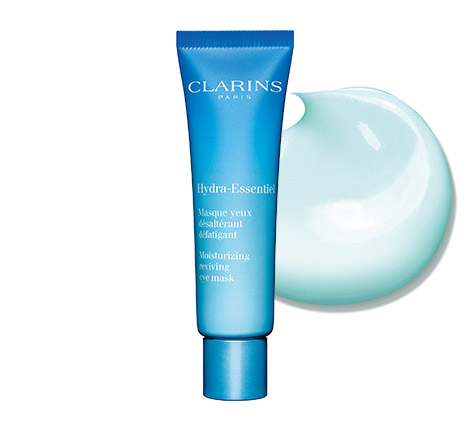 Hydra-Essentiel
Moisturizing Reviving Eye Mask
This cooling, cream-gel hydrating mask—with super-quenching Organic Leaf of Life — instantly revives tired-looking eyes for a refreshed, rested effect. Use it as a 10-minute mask, or leave on all night long for an intensive dose of moisture while you sleep.

Visibly minimizes:
Signs of fatigue
Wrinkles, dark circles and puffiness
Fine dehydration lines
Mask to the max!
10
10-Minute Express Mask
OR
8h
Intensive Sleeping Mask

Hydra-Essentiel Moisture Reviving Eye Mask - All Skin Types
Moisture Quenches Duo
Say adieu to dehydration lines and tired-looking eyes.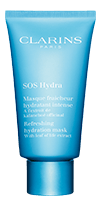 SOS Hydra
Refreshing Hydration Mask - Dehydrated Skin
Clarins Tip
For an extra-refreshing effect, keep your SOS Hydra Mask in the fridge.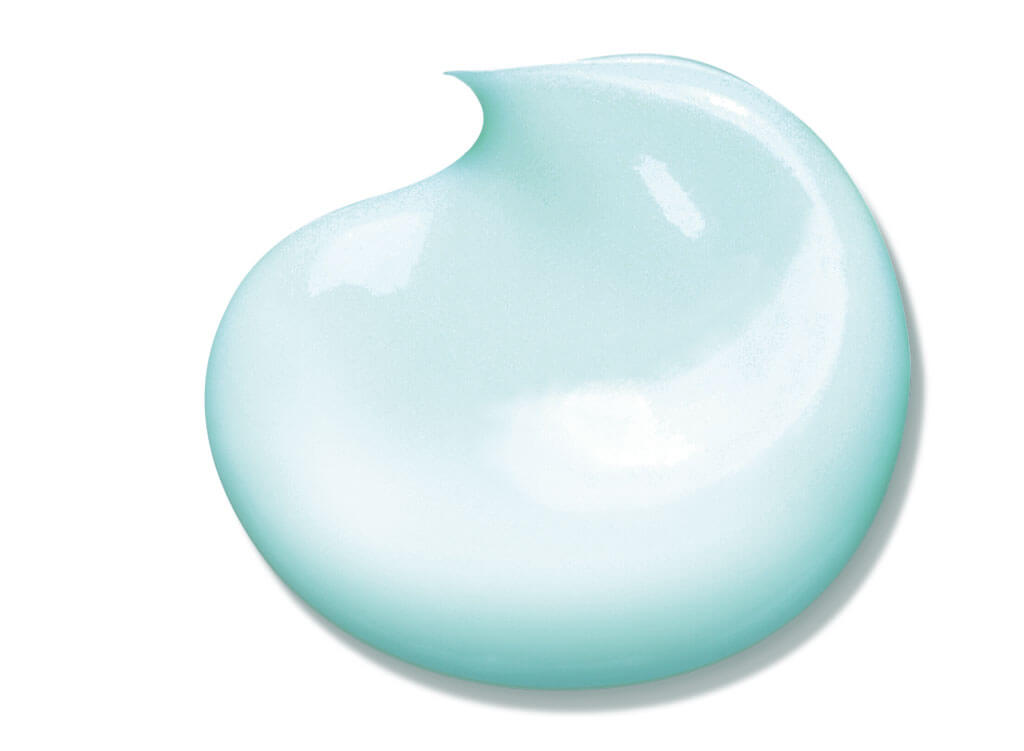 Sensorial cooling cream-gel texture.
Looks like a cream, feels like a gel. Refreshing, lightweight formula adheres perfectly to eye contours, even overnight.
Recently viewed