MY CLARINS PROMISE
OUR PHILOSOPHY
The perfect balance of fruit and plant extracts for healthy-looking skin. Ingredients of natural origin and lots of love. Simple recipes to give your skin what's good and remove what's bad. Vegan-friendly formulas free of phthalates, parabens, and sulfates. Textures, scents, sensations – everything your skin will love! Results you can trust. Packaging that puts recycling and recycled materials first.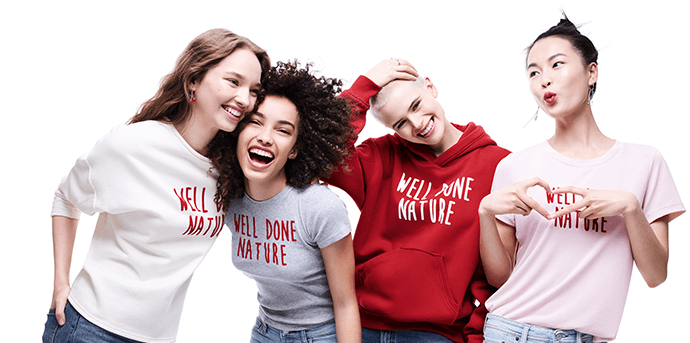 MY CLARINS RECIPE
Great ingredients are what create effective treatments for your skin. That's why we're committed to selecting the best that nature has to offer, assuring that your skin has everything it needs to thrive. After hundreds of trials, we've developed vegan-friendly treatments composed of 88% natural ingredients.* Our formulas are free of phthalates, parabens and sulfates.
*Except PORE-LESS and CLEAR-OUT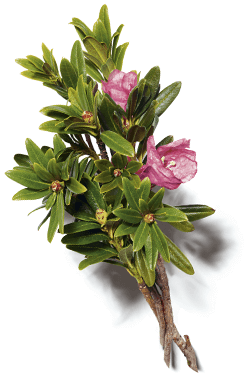 Alpenrose Extract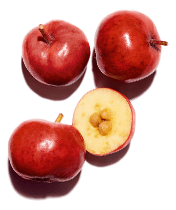 Acerola
MY CLARINS IS FULL OF SURPRISES
More than skincare, My Clarins' sensorial formulas awaken the senses so that taking care of yourself is a treat. Delectable floral and fruity scents and refreshing, creamy textures that infuse the skin with goodness.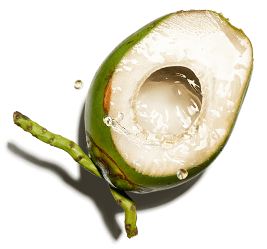 Organic Coconut Water
MY CLARINS LOVES NATURE
At My Clarins, we take action—ensuring that what's good for you is also good for the planet. We strive to use as many organic ingredients as possible working with trusted suppliers who verify the traceability of each ingredient. All My Clarins boxes are made of cardboard derived from sustainably-managed forests. Our packaging is also made of 25% recycled glass and 25% recycled plastic.*
*Except PORE-LESS and CLEAR-OUT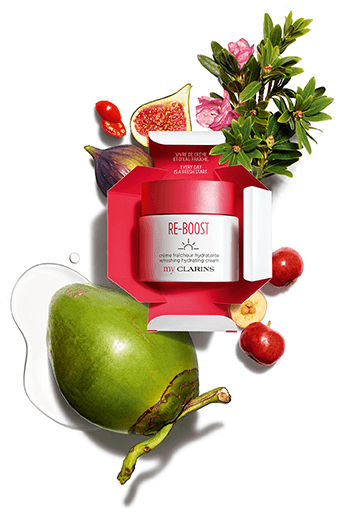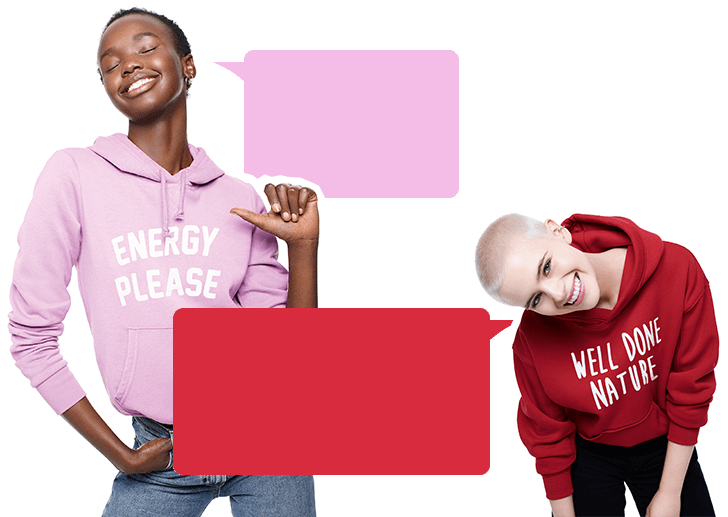 #Nofilter needed
My skin has nothing to hide.

Organic Goji Berry

Nutrient-packed formulas for healthy-looking skin.